Theatre, Film and TV | Feb 6, 2019
Tony Saint's Das Boot airs on Sky Atlantic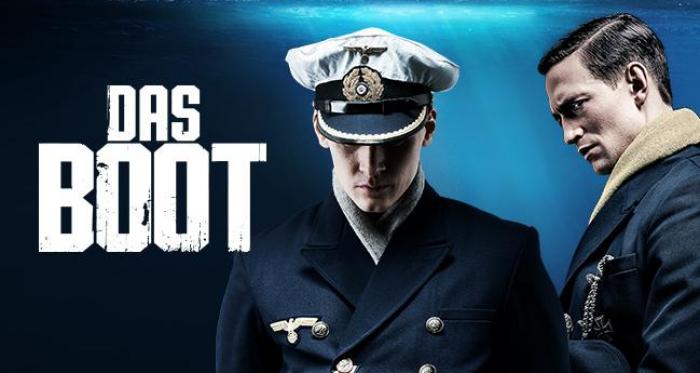 Das Boot, the German TV series written, co-created and executive produced by Tony Saint, airs in the UK.

The series is set in 1942 aboard a Second World War U-boat and acts as a sequel to Wolfgang Peterson's original film from 1981. The story follows inexperienced captain Klaus Hoffman, as he prepares to lead his first mission, and the contacts on dry land who become entangled in the French Resistance.

'A classy revisiting of the Das Boot universe that retains the claustrophobic doom of Wolfgang Petersen's classic film while weaving in enough new threads to give it its own identity.' Guardian

'The series is clearly a classy endeavour, one that strives to get under the skin of its characters, and shows the impact of extraordinary events on ordinary people.' Radio Times

Das Boot has been sold to more than 100 territories and the second series shoots this year. It is shown in double-episode instalments on Sky Atlantic from Wednesday 6th February at 9pm.