Theatre, Film and TV
Travelers pilot directed by Nick Hurran premieres
Oct 17, 2016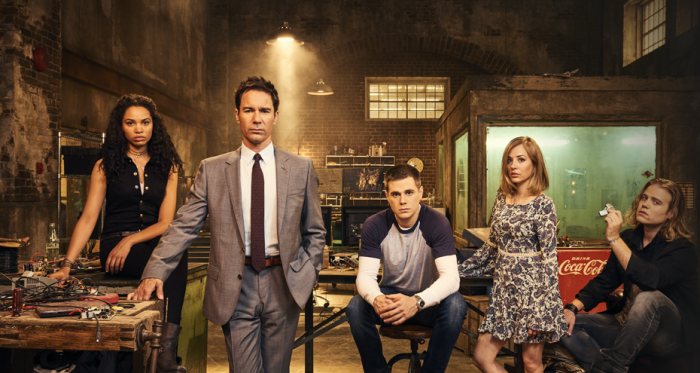 Nick Hurran directs the pilot episode of new series, Travelers, which will be available on Netflix on 23rd December.
A co-production between the Canadian Showcase and Netflix, Travelers is set hundreds of years in the future, where humans have discovered a way to time-travel. By sending their consciousness back in time, future survivors are able to take over the lives of those in the past, and make a bid to save humanity from their fate. The 12-part sci-fi series, which is written by Brad Wright and stars Eric McCormack and MacKenzie Porter.
Having finished directing a block of the next series of Sherlock for Hartswood, due to air in the New Year, Nick is currently exec-producing Altered Carbon for Netflix.
Check out the trailer here.