Theatre, Film and TV | Nov 12, 2020
Travis Alabanza's new play Overflow to premiere at The Bush Theatre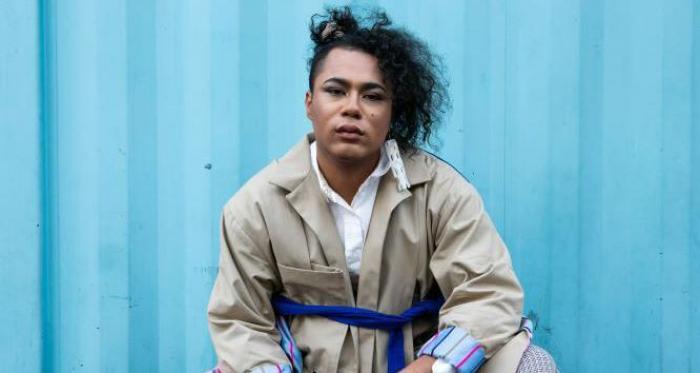 Overflow, a new play written by Travis Alabanza, will premiere at the reopening of the Bush Theatre on 8th December.
Travis is a writer, performer and theatre-maker. Their debut stage play, Burgerz, was met with international acclaim and went on to sell out runs at the Southbank Centre and Traverse Theatre, after winning the Total Theatre Award at the Edinburgh Fringe.
Overflow is a hilarious and devastating journey into the world of women's bathrooms, and who is allowed in and who is kept out. The run has now been extended up until 16th January 2021.
Read more about the show and book your tickets on the Bush Theatre website.