Books | Mar 30, 2021
Tsarina Shortlisted for Authors' Club Best First Novel Award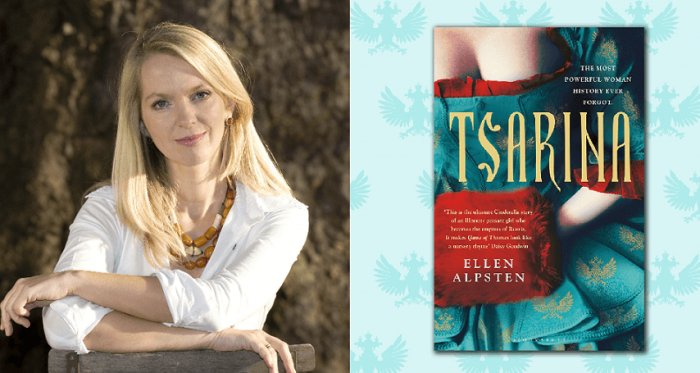 Ellen Alpsten's epic debut novel, Tsarina, has been shortlisted for the Authors' Club best First Novel 2021. The judges praised the novel as a 'compelling blend of fact and fiction that creates a memorable portrait of the rise of Catherine I of Russia in the violent court of Peter the Great.'

Chronicling Catherine's extraordinary journey from the destitute daughter of a farmer to ruler of all Russia, Tsarina, captures in beautiful and vivid detail, life in the court of Peter I where violence, intrigue and debauchery reign.

The winner shall be chosen by guest adjudicator Michèle Roberts and announced on 30th March 2021.

Published by Bloomsbury, Tsarina, is available now.