Theatre, Film and TV
Erik Richter Strand's Valkyrien in BBC's 10 Best TV Shows of 2017
Jan 4, 2018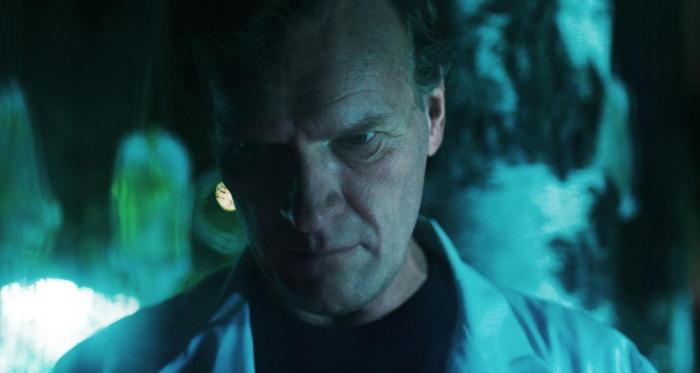 Award-winning Valkyrien directed by Erik Richter Strand for Channel 4 has been listed as one of BBC's 10 best TV shows of 2017.

The series is set in a hidden-away hospital in a disused Oslo subway station. It follows the struggle of central character Ravn, a top surgeon who is trying to develop an illegal cure for his dying, comatose wife. The series shows us just how far people will go in states of crises. Set in an age of uncertainty and social unrest, this gripping Norwegian thriller draws uncomfortable parallels with our own political climate, exposing a world of secrets and morally ambiguous characters. An English language version of the show is currently underway.

Erik is a Norwegian writer and director for film and television. His feature film Sons played at numerous film festivals world wide and received several awards among them The Fassbinder Prize in Mannheim, Germany and The Grand Jury Award at the Seattle International Film Festival, USA. Valkyrien won Best Drama and Best Male Actor at the Gullruten 2017 awards.


You can watch it online here.