Actors | May 27, 2016
Versailles heirs on BBC Two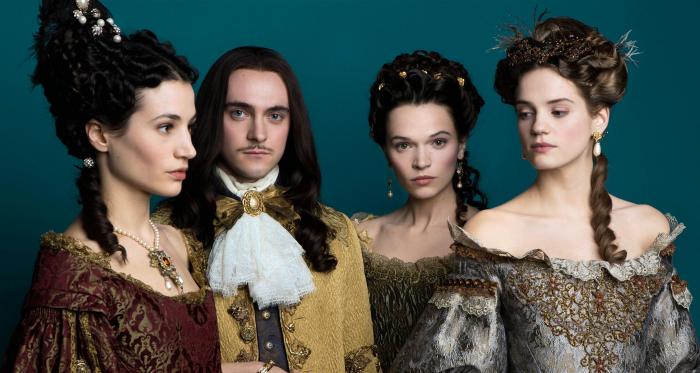 Elisa Lasowksi and Anna Brewster star in Versailles, created and written by David Wolstencroft and Simon Mirren.
Versailles is set in 1667 and depicts the decadent and turbulent early reign of King Louis XIV, the Sun King. Elisa plays his loyal but neglected wife Marie-Thérèse, whilst Anna is Madame de Montespan, an ambitious lady-in-waiting with her sights set on the king.
George Webster also appears in the series as William of Orange and Tosin Cole as Kobina.
Versailles begins on BBC Two on Wednesday 1st June at 9.30pm. Watch the trailer here: