Theatre, Film and TV | Jul 23, 2020
Vikram Seth's epic novel A Suitable Boy arrives on BBC1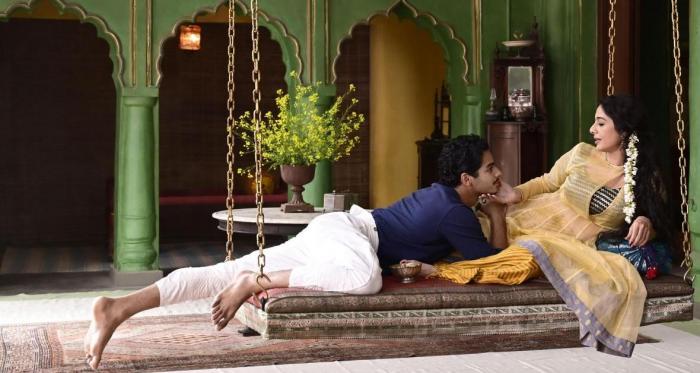 A Suitable Boy, Vikram Seth's epic novel, will be coming to BBC1's Sunday night schedules starting at the end of July.
A Suitable Boy is a new six part series based on the classic novel by Vikram Seth and adapted by Andrew Davies (Sanditon, Pride & Prejudice, Les Miserables). At its core, A Suitable Boy is a love story and a family saga set amidst the backdrop of brewing political and religious tension in a post partition India.
'A vision of India and what it became' - The Times
The first episode was broadcast at Sunday 26th July on BBC1 and will then be broadcast weekly. The opening episode garnered 4.6 million viewers. Netflix have taken global rights for the series. The trailer can be watched here.