Theatre, Film and TV | Oct 27, 2020
Vikram Seth's epic novel A Suitable Boy to be streamed on Acorn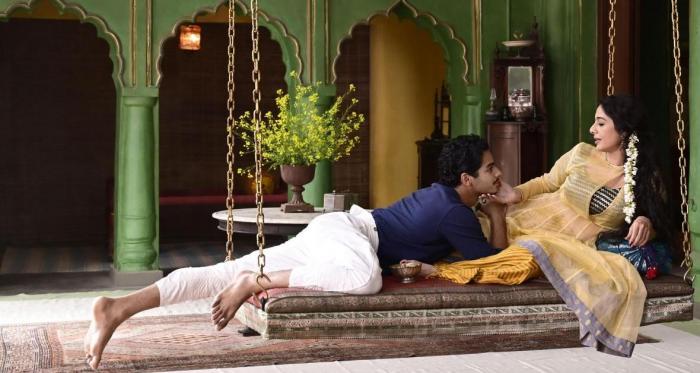 A Suitable Boy, Vikram Seth's epic novel, after it's highly successful run on BBC1, will be streaming on Acorn in North America.
A Suitable Boy is a new six part series based on the classic novel by Vikram Seth and adapted by Andrew Davies (Sanditon, Pride & Prejudice, Les Miserables). At its core, A Suitable Boy is a love story and a family saga set amidst the backdrop of brewing political and religious tension in a post partition India.
'A vision of India and what it became' - The Times
The first episode garnered 4.6 million viewers on BBC1. Netflix have taken global rights for the series. The trailer can be watched here.