Theatre, Film and TV | Jul 1, 2019
Gabriel Bisset-Smith's 'Whitewash' opens at Soho Theatre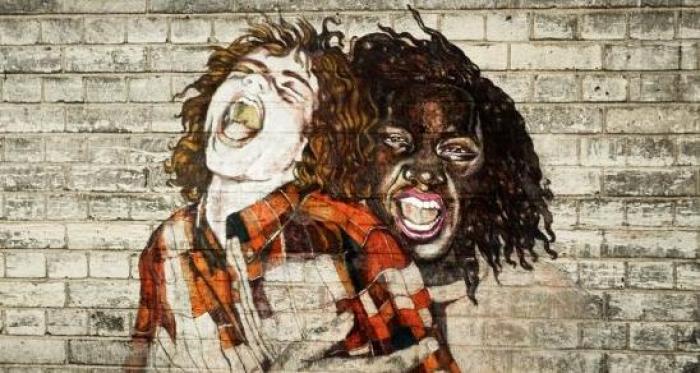 Gabriel Bisset-Smith's new play Whitewash premieres at Soho Theatre from 3rd July - 27th July.
Gabriel's witty new production explores his own experience as a white-passing child with a mixed-race mother. The story follows Mary (Rebekah Murrel)
and Lysander (played by Gabriel) through the 80's to the present day, gentrification, and surviving as an artist in London.
'We can't wait to see Whitewash, the most personal and moving thing he has written to date' Vicky Jones and Phoebe Waller-Bridge
In other work, Gabriel is currently developing a film with Matilda Ibini and a comedy drama with Babycow. Last year he was named a Screen International Star of Tomorrow.
To purchase tickets, please follow this link.