Translation Rights
William Finnegan's Barbarian Days announced as the First Winner of the 'America' Prize
Jul 4, 2017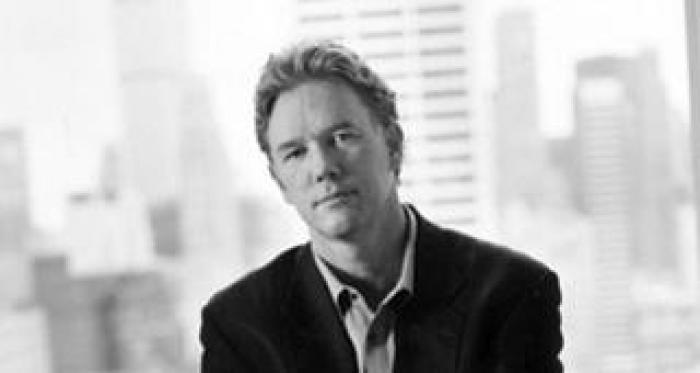 William Finnegan's memoir Barbarian Days: A Surfing Life has been announced as the first winner of the new French literary prize 'America', launched by François Busnel, the presenter of the literary TV programme La Grande Librairie, and Éric Fottorino, the director of the weekly magazine Le 1. After the launch of their new
literary magazine America in March 2017, the subject of which is "America in a way you have never read it before", Busnel and Fottorino inaugurated a new prize to celebrate American literature published in France.
Winner of the 2016 Pulitzer Prize for Biography, the General Outstanding Sports Writing Award at the 2016 Cross Sports Book Awards and this year's William Hill Sports Book of the Year Award, Barbarian Days appeared on numerous Best Books of 2015 lists as well as featuring on Barack Obama's summer reading list. It is published by Corsair in the UK and Penguin Press in the US, with translation rights sold in nine territories to date.
Shortlisted for the prize were ten radically different novels, essays and non-fiction works, all of which were considered by Busnel as essential for understanding and discovering America as it is today. Finnegan's Barbarian Days was competing against Into the Forest by Jean Hegland and Kristopher Jansma's novel Why We Came to The City.
The magazine America was launched with the aim to document America as it enters the Trumpian era from the point of view of American and French writers. Over the course of the President's mandate, America will appear four times a year to grasp the infinite complexity of the USA through its literary output.