Theatre, Film and TV | Apr 20, 2017
Wolstencroft and Mirren's Versailles returns for a second series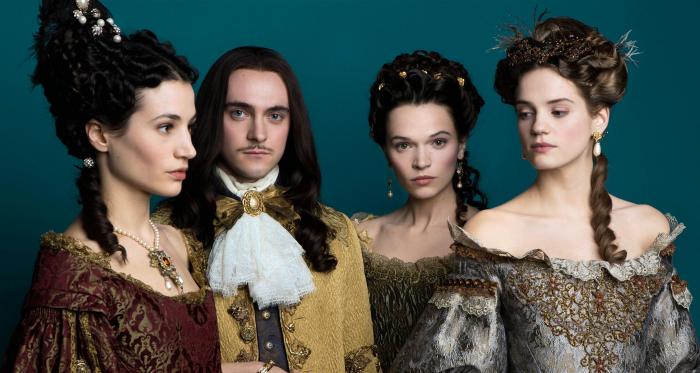 After a triumphant first series in November 2015 the historical drama Versailles returns to BBC Two.
Set four years on, series two sees King Louis XIV of France beset with political factions from his own inner circle all intent on bringing him down.

David Wolstencroft and Simon Mirren created the show which in its first series was a massive hit in France and has sold around the world. They also worked together on Spooks, which David created, and are currently writing and producing shows in the UK, the US and Europe.
Curtis Brown's Anna Brewster stars as Montespan, Elisa Lasowski as Marie-Thérèse, Catherine Walker as Scarron, George Webster as William Of Orange and Ned Dennehy as Father Etienne alongside George Blagden, Alexander Vlahos and Evan Williams.
Versailles series 2 airs on BBC Two on Friday 21st April at 9.30pm.