Theatre, Film and TV | Jun 10, 2019
Year of the Rabbit Airs on Channel 4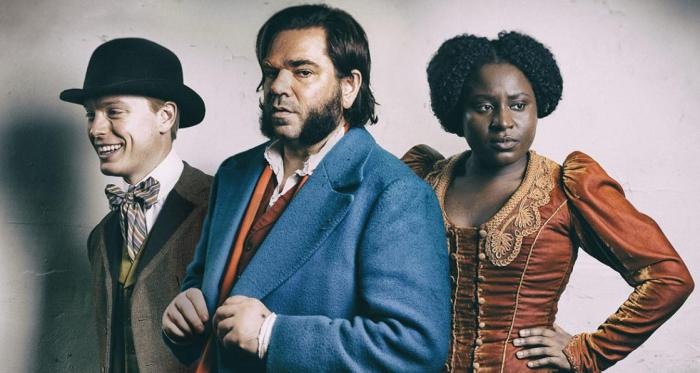 Year of the Rabbit written by Kevin Cecil and Andy Riley and directed by Ben Taylor airs on Channel 4 this evening.
The series follows Detective Rabbit (Matt Berry) as he attempts to bring justice to the crime ridden streets of the Victorian East End, along with hapless sidekick (Freddie Fox) and the first female detective in history (Susan Wokoma). Keeley Hawes and Sally Philips also star in this joyously rude and funny comedy romp.
"More of this please. I feel sure this rabbit will run and run and run"- Independent
"It was gloriously stupid, tightly written, superbly acted and absolutely filthy"- Mirror

"Anyone with a low tolerance for the bluer bits of the Anglo-Saxon lexicon should probably offer a wide berth...Everyone else, however, should pile in."- The Telegraph
Year of the Rabbit is produced by Objective Fiction and airs on Channel 4 on Monday 10th June at 10pm.