Actors | Mar 27, 2018
Yerma Opens in NYC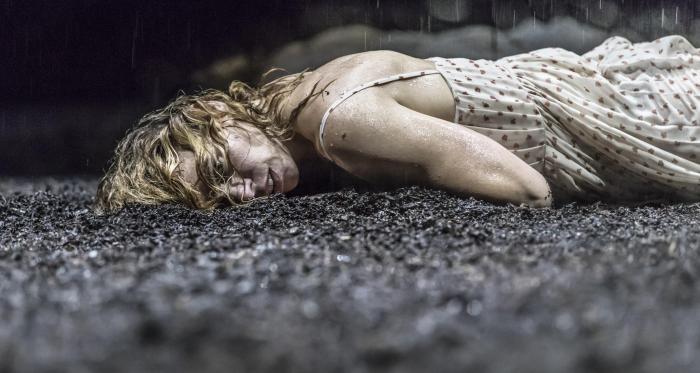 After garnering huge critical success and an Olivier Award, Billie Piper will reprise her starring role in the New York transfer of Yerma.
Originally written by Federico García Lorca, now updated and directed by Simon Stone, this will be the third run of this unstoppable adaptation.
John MacMillan will also return as her ex-boyfriend Victor.
Yerma will run from 23rd March – 21st April at the Park Avenue Armoury in New York. Tickets are available here.