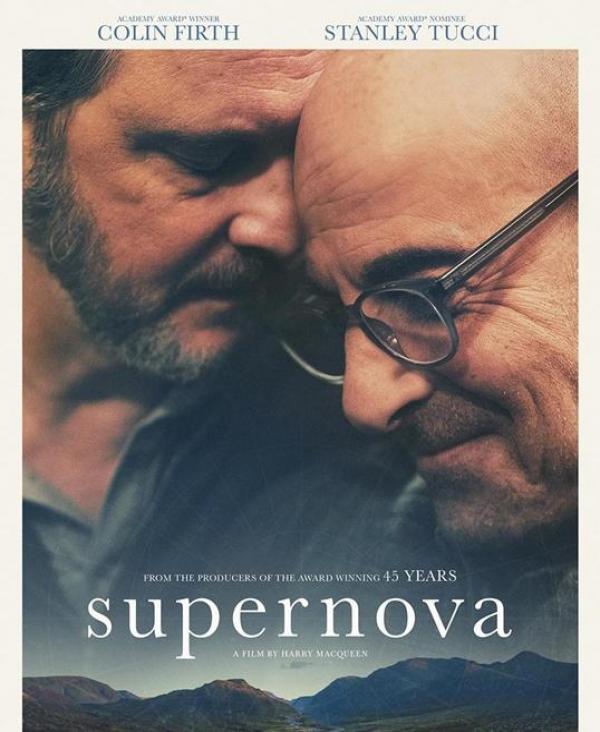 Stanley Tucci stars in Supernova

Stanley Tucci stars as Tusker, opposite Colin Firth as Sam, in feature film Supernova.

Tusker, a novelist, and Sam, a musician, have been partn...
Oliver Lansley's Flack S2 lands on Prime
The critically acclaimed series Flack, created and written by Oliver Lansley, is back for its second season. It wi...