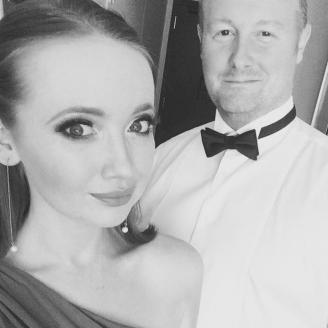 Alastair


Lindsey-Renton & Helen
Clarkson
(TFTV)
Alastair Lindsey-Renton studied at Royal Holloway College and Goldsmiths College, University of London and at GSA. After a spell as an actor Alastair joined the firm Grantham Hazeldine as an Agent in 2007 before becoming a director of the company just over four years later.
Helen studied at the Royal Academy of Music and worked for the National Youth Music Theatre and in casting before joining Curtis Brown in 2013 as assistant to Alastair. She recently moved up to be Alastair Lindsey-Renton's co-agent sharing his list of actors and creatives in theatre, film and television.
Alastair and Helen are assisted by Gena Davies and Associate Agent Emma Bennett.