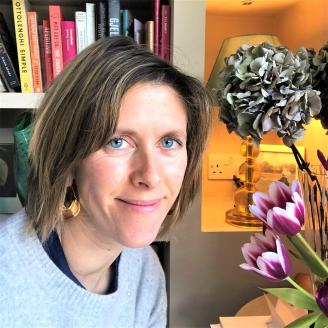 Alice


Lutyens (Audio &
Podcasts)
In addition to being a literary agent here, I head up the Original Audio and Podcast department.

After joining Curtis Brown in 2003 as an assistant, I undertook the responsibility to handle the audio rights for our clients, including authors such as Margaret Atwood, Jojo Moyes, John le Carré and Marian Keyes. Then, having watched the audio market grow exponentially over several years, I saw an opportunity to expand into new and exciting formats such as podcasts and original audio shows, leading to the formation of the Original Audio & Podcasts Department in 2019.

We handle clients for existing podcasts, as well as helping current clients to develop both podcasts and books written for the audio format only.

Sophia MacAskill is my assistant.