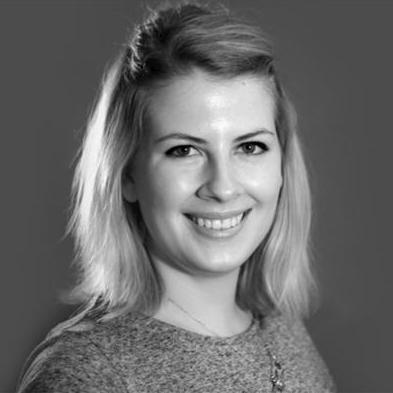 I joined Curtis Brown as an intern at the beginning of 2010, having graduated from Durham University with a degree in English Literature.
After three years as Jacquie Drewe's assistant in the Presenters Department, moved across into the world of writers, directors and producers to assist Amanda Davis. I am now working with Ligeia Marsh and looking to add new directing talent to the list of brilliant writers and producers we work with.


Please note that for now, Ligeia and I are not actively seeking new writers while we are focus on our existing list.