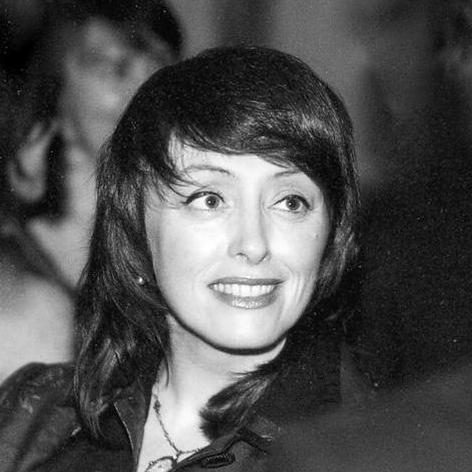 As a founder Director and agent of the Curtis Brown Talent Department in 2002, I represent performers and presenters across all media.
Previously, I spent seven years at London Management building, consolidating an international list of performers and presenters. My clients represent all aspects of the industry from Documentaries, Art, Comedy and Entertainment.
I am assisted by Emma Power and Madeleine Newman-Suttle.