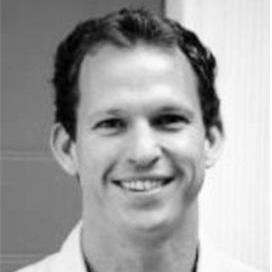 I started working as Joint Head of Translation Rights, working for clients of Curtis Brown and ICM Partners in June 2014.

I am also Head of Translation Rights at C&W Agency the sister company of Curtis Brown, where I have worked since 2005

Prior to this, I worked for Random House, after studying at Oxford, Cambridge and BPP Law School.

In 2011, I was named Rights Professional of the Year in the Bookseller Industry Awards.