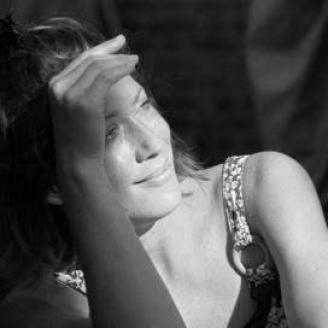 I have the pleasure of representing an eclectic range of writing and directing talent; from established TV show creators and writer/EPs, to people just starting out; playwrights; writer-directors and film-makers.

I work routinely with the US and Europe and I also enjoy helping clients migrate between platforms and build their profiles in new areas, so they can pursue multi-strand careers. Within the agency I work closely with my colleagues in other departments to ensure my clients can fully benefit from the pan-agency resources offered here.

Taste wise, I am drawn to real life stories; smart, character-based comedic writing and bold, socially relevant drama, which has something to say and a distinct authorial voice. I want to see imaginative and surprising ways of telling a story be that for screen or stage.
For all enquiries, please cc Gemma Craig (gemma.craig@curtisbrown.co.uk) who assists me with my list.