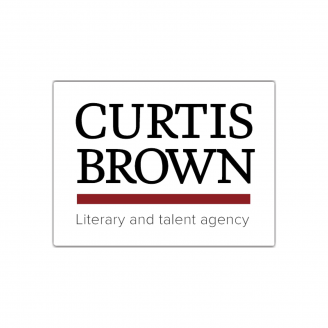 Josephine is the Commercials Agent who runs the Commercials Division at Curtis Brown. The division represents clients across the agency and creates opportunities for them by fostering strong relationships with brands and advertising agencies.
These opportunities include celebrity endorsements, PR campaigns, personal appearances, corporate events, social media campaigns, fan conventions, podcast sponsorships, voice-overs, video games and supplying talent for standard visual commercials.


Josephine is assisted by Olivia Eley.