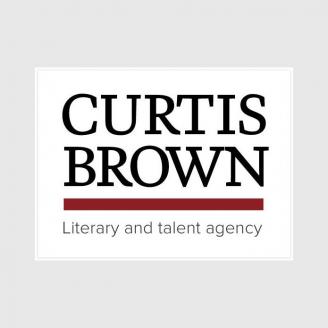 Mary


FitzGerald & Lucy
Johnson
Mary FitzGerald and Lucy Johnson co-agent and represent actors in film, television and theatre.
After brief stints in casting, Mary and Lucy met at ICM (now Independent) where they worked in separate offices for 7 years before combining forces and joining Curtis Brown in 2007.
Lucy and Mary are assisted by Ollie Bazeley.