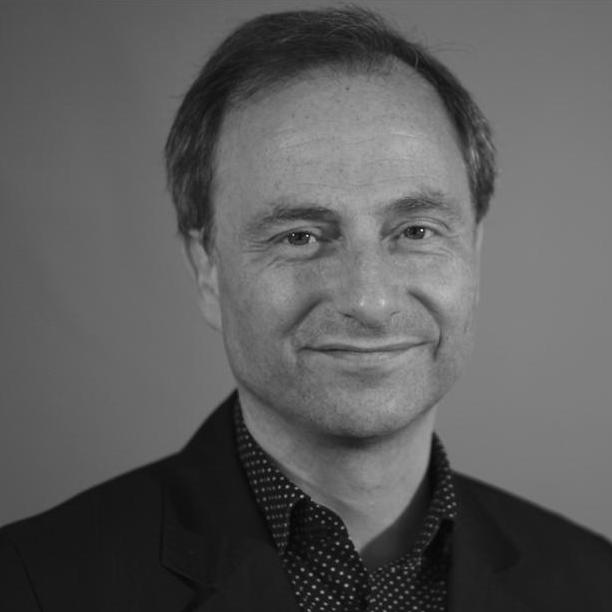 I am an agent specialising in writers and directors for theatre, film and television as well as literary material for screen. I am also Chairman of the Theatre, Film and Television Department here and CEO of Cuba Pictures.

I started work in publishing, at Methuen Books, and wrote for the books, theatre and film pages of GQ and Vogue, after winning the Vogue Talent Contest. I then joined AP Watt, where I worked with Rod Hall, a great mentor of mine, to build up a pre-eminent list of playwrights, screenwriters and directors. I am particularly proud to have discovered and nurtured a handful of plays, such as The Weir by Conor McPherson, Mojo by Jez Butterworth, Howie the Rookie by Mark O'Rowe and Disco Pigs by Enda Walsh, which have gone on to become modern classics.

I also worked closely with the publishing department, developing and selling books for film and television. A famous deal was the sale of Nicholas Evans' first novel The Horse Whisperer, only half completed, to Disney for a record sum at the time.

I arrived at Curtis Brown in 1997 with the intention of re-establishing its presence in theatre, film and television. I am delighted to say we now have a fantastic list of writers and directors in these areas.

A particular interest and passion of mine are playwrights and directors from Ireland. I started visiting the Dublin Theatre Festival in the early nineties and found a group of writers, including Conor McPherson, Enda Walsh, Mark O'Rowe, Stuart Carolan and Eugene O'Brien, whose work stood out for its boldness and originality.

In the past few years, I have started to build a list of filmmakers and have greatly enjoyed working with film directors such as John Hillcoat, Niels Arden Oplev and Debbie Isitt, screenwriters who are now directing such as Hossein Amini and Rowan Joffe and theatre directors who also direct for film such as Rufus Norris.

In 2008, the agency set up Cuba Pictures. The aim was to collaborate with our book authors and screenwriters in order to develop and produce film and television. Our first film was Boy A, written by Mark O'Rowe from the novel by Jonathan Trigell, directed by John Crowley and starring Andrew Garfield. It was produced for Channel 4 and sold for international release as a feature. It won 5 BAFTAs, including the youngest ever Best Actor, and a string of other awards, such as the Broadcast Award and The Hitchcock D'Or at the Dinard Festival. We followed that up with Broken, written by Mark O'Rowe based on the novel by Daniel Clay and directed by Rufus Norris, starring Eloise Laurence. Financed by BBC Films, and released by Studio Canal, it opened Critics' Week in Cannes and won Best Film at the BIFAs in 2012.

Recently, we have produced three films and a major new drama series for BBC 1 based on Susanna Clarke's novel Jonathan Strange and Mr Norrell. Adapted by Peter Harness and directed by Toby Haynes, it was transmitted on BBC One in Spring 2015. We have also made London Road, directed by Rufus Norris for BBC Films, as a co-production with the National Theatre, The Ones Below, written and directed by David Farr for BBC Films and Coalition, written by James Graham and directed by Alex Holmes for Channel 4. Last year we made Paula, written by Conor McPherson for BBC 2 and McMafia, created by Hossein Amini and James Watkins and starring James Norton, for BBC One.

I am a member of BAFTA and the European Film Academy.