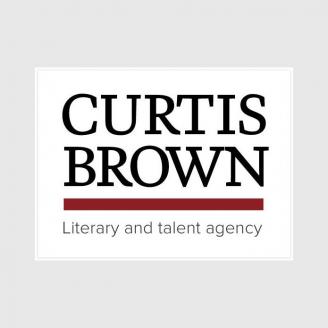 Sarah


Spear & Grace
Clissold
Sarah Spear and Grace Clissold work together as co-agents representing leading actors in film, television and theatre.
Sarah Spear is CEO of Curtis Brown, having joined the company in 2002 from London Management. She began her career as an agent at ICM. Grace Clissold joined London Management after graduating from Royal Holloway University. She moved with Sarah to Curtis Brown in 2002.
In 2003 Grace and Sarah merged their lists and set up office as co-agents. They are assisted by Jessica Lax and Atlanta Hatch.