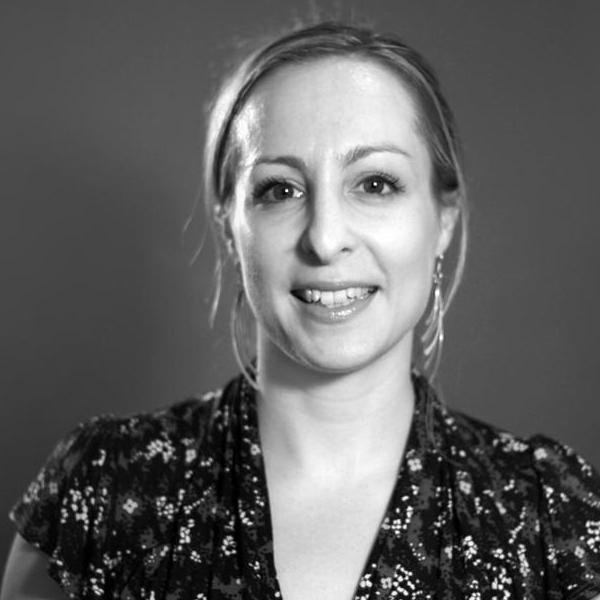 Head of the Book Department
Steph Thwaites has been an agent at Curtis Brown for almost 20 years. She joined shortly after studying English literature at university and has built an eclectic list of authors and a reputation as a tenacious negotiator and fierce champion for her clients. She is now Head of the Book Department at Curtis Brown.

Steph represents a broad range of writers from debut authors to literary estates, number one and Sunday Times bestselling authors and prize winners writing quality commercial fiction and non-fiction, short stories, YA novels and middle grade fiction.

Steph is adept at working with creative talent and storytellers from across the entertainment world including musicians, screenwriters, actors and comedians and enjoys working closely with writers editorially to develop their projects and hone their work before finding the ideal publishing partners throughout the world. She is also interested in working with established writers who are looking for a new direction.

Drawn to a variety of genres, Steph is keen to cultivate new talent and discover new voices particularly from under represented groups. Her current wish list includes but is not limited to dark academia, myth retellings, locked room mysteries, espionage, hidden secrets & uplifting novels.

Her client list includes Bella Mackie, Harriet Evans, Jessie Cave, Frankie Bridge, Tom Fletcher, Greg James & Chris Smith.

Please send your submission to thwaitesoffice@curtisbrown.co.uk. For fiction submissions, please send the first three chapters, a synopsis and a biographical note. For non-fiction, please send an outline, sample chapter and biographical note.