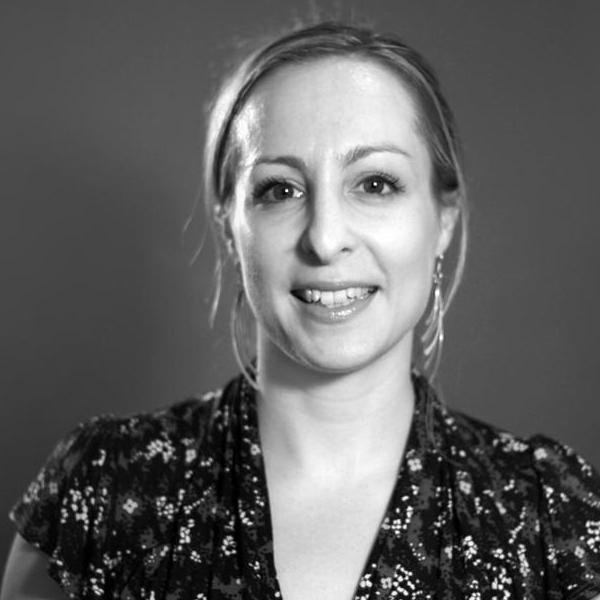 Steph's submissions are currently closed.
I joined Curtis Brown in 2003 having studied English literature at Leeds and McGill. I represent fiction, non-fiction and children's books covering a broad range of subjects and genre - too many to list!
At the moment I'm looking for a contemporary thriller with a unique feel - something with a neat, original concept, or a fresh take that feels very current and captures the zeitgeist. I've always connected with books that explore friendships and the dynamics between groups – the (sometimes flimsy) ties that hold them together, and the ways these can unravel suddenly, whether in the school-based Point Horror books, Stephen King's STAND BY ME, or more recently, C. J. Tudor's THE CHALK MAN and Lucy Foley's THE HUNTING PARTY. I'm drawn to books with a 'small-town weird' feel to them, and stories where hidden secrets from the past erupt suddenly into the present.
I'm also on the lookout for a sweeping espionage novel with global scope and a decent dose of action – something in the vein of Terry Hayes' I AM PILGRIM, Misha Glenny's McMAFIA or Dov Alfon's A LONG NIGHT IN PARIS. I would love to find a strong, kick-ass heroine with a dark streak – someone who'd feel right at home with Villanelle, Arya from A Song of Ice and Fire or David Farr's Hanna.
I've always been a fan of gothic fiction whether it's ghosts, witches, vampires or magic; anything dark, sinister and deathly and I'm in! I loved Charlaine Harris's Sookie Stackhouse books and the series, TRUE BLOOD, it became. Recently I've admired THE BINDING by B. R. Collins and THE FAMILIARS by Stacey Halls so anything in that vein would be right up my street.

I'm particularly interested in popular non-fiction including memoir, entertainment, lifestyle, parenting and humour. I'm eager to find books which offer new perspectives and help us to make sense of, or at least muddle through, the world around us.

I have a real soft spot for fiction for children and teenagers and stories with unreliable narrators, unexpected twists, epic journeys, or alternative worlds appeal to me. I love 'real-world' books with a streak of the mythic running through them, and I'm keen to find middle-grade or teen stories with a fantastic sense of humour at their heart.

I like to be quite hands on editorially with my authors and really enjoy the creative process and working collaboratively.