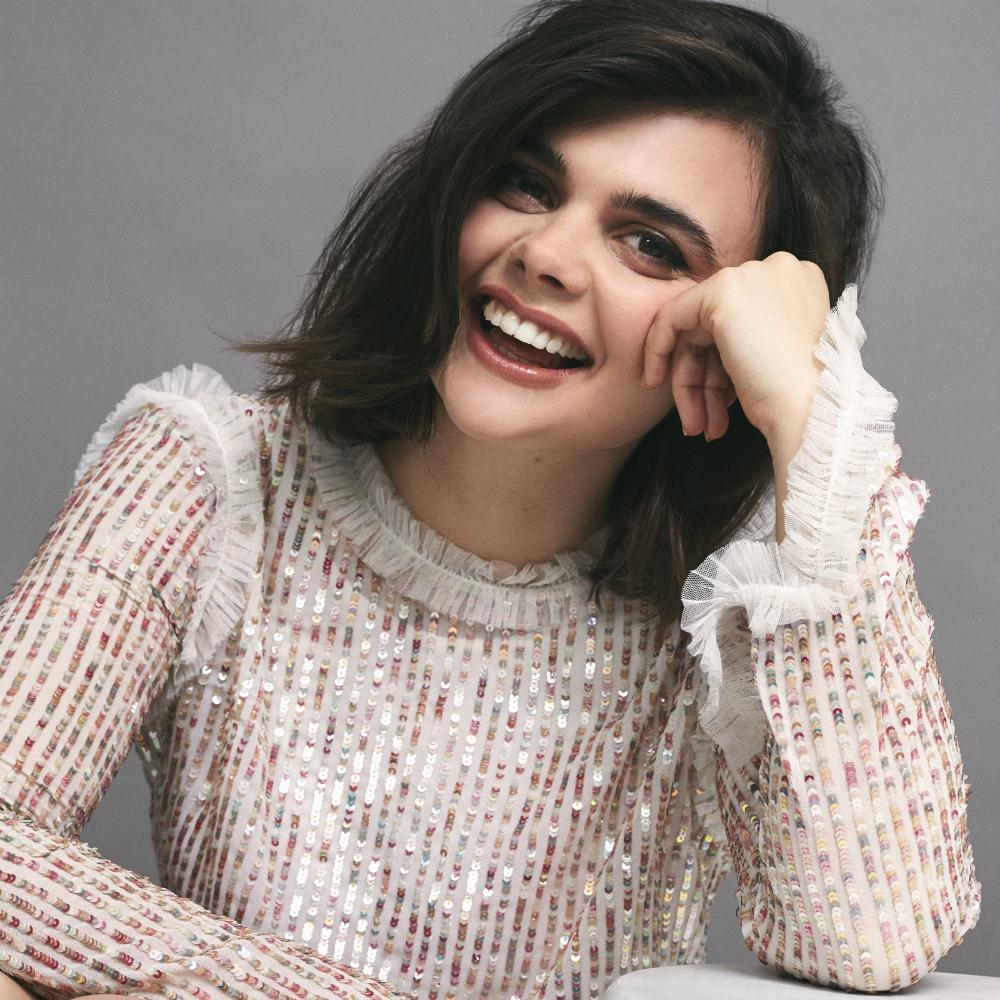 Gwyneth Keyworth
Misfits is a British science fiction comedy-drama television show, on E4, about a group of young offenders sentenced to work in a community service program, where they obtain supernatural powers after a strange electrical storm. The show premiered on 12 November 2009 and concluded on 11 December 2013 in its fifth series.
Gwyneth joined the hit drama in the second series, playing Marnie in the Christmas special and the online spin-off,
Vegas Baby.
Marnie, a heavily pregnant Welsh girl, falls in love with the troublesome Nathan. She gives birth in the community centre in a scene not too disimilar from the nativity.