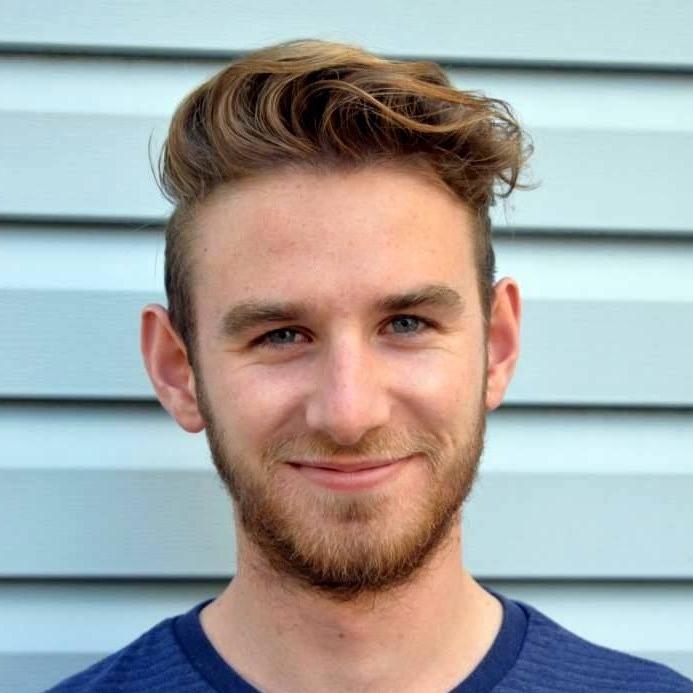 Jamie writes for TV and theatre and he is currently a staff writer on season 4 of Succession.
He started off as the writers' assistant on HBO's Succession season 2 and RUN, working closely with showrunners Jesse Armstrong and Vicky Jones. He has also worked as writers' assistant on Riz Ahmed's Englistan, Peter Moffat's 61st Street (AMC) and Kirstie Swain's Sweetpea (Sky). His original script Hot Take was awarded a Distinction in the
All3Media New Voices Award in 2018. He is developing original projects with Sarah Brocklehurst Productions, Lookout Point and NBC.

For stage, he is a graduate of the Liverpool Everyman and Playhouse Young Writers' Programme and the Soho Theatre
Writers' Lab. His play Golden Shoulder debuted at the Clapham Fringe Festival in 2018.