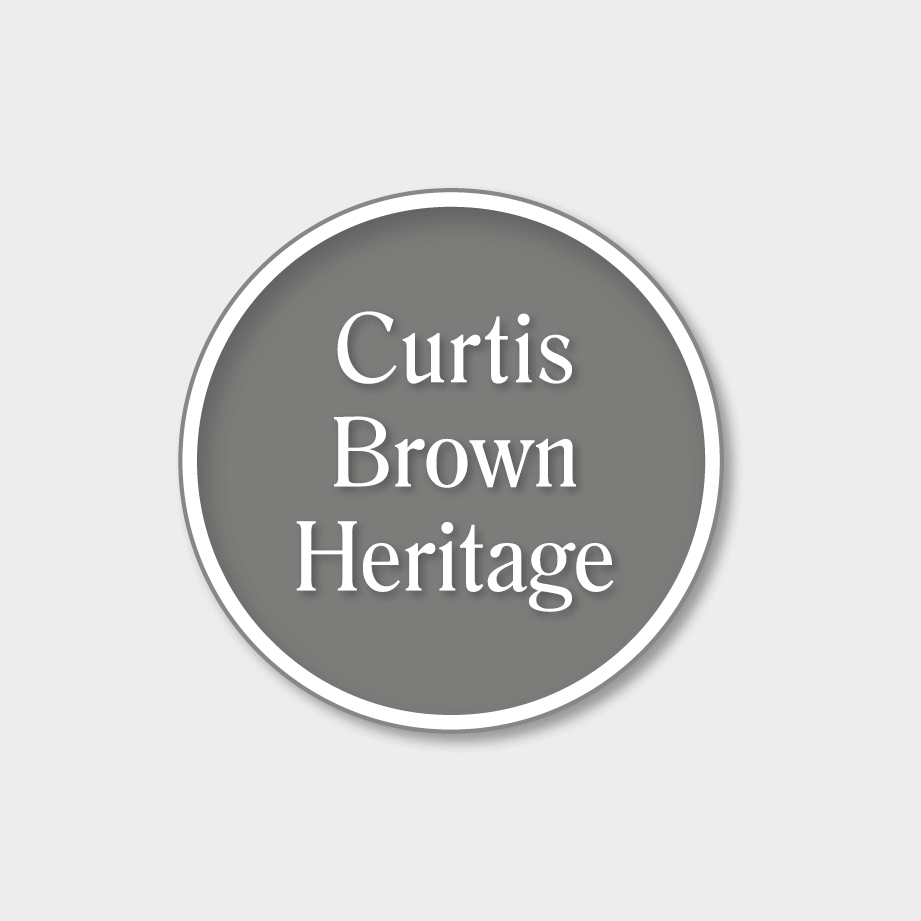 A.J. Quinnell is the penname of the English thriller writer Philip Nicholson. The author of the bestselling Creasey series as well as nine standalone novels, his work has been adapted numeroud times for film (notably the 2004 film Man on Fire featuring Denzel Washington).

Born in England in 1940, as a young child he was sent to a boarding school in Tanzania. When his older brother refused to return to England to continue school, Philip volunteered to take his place, and went to a grammar school in Liverpool, where he met Chris Little, who was to become his lifelong friend and literary agent.
After school he went to Switzerland to train as a watch-salesman, and then to Hong Kong.There he ran his own business until he began to write novels, and left Hong Kong first for Italy, where his first novel takes place, and then to Malta, where he spent six months writing the first draft of Man On Fire in the British Hotel I Valletta. He ran out of money, but the land lord kindly let him live there for free (Philip had a way with people).
He finally settled in Gozo, and used the Gleneagles Bar at Mgarr as a kind of office. He became president of the local football club of Ghajnsielem where he lived, and was a mentor to many young men in the village. He and his wife Elsebeth divided their time between Denmark and Gozo, until in 2005 he was diagnosed with lung cancer and passed away in Gozo a few days after his 64th birthday.