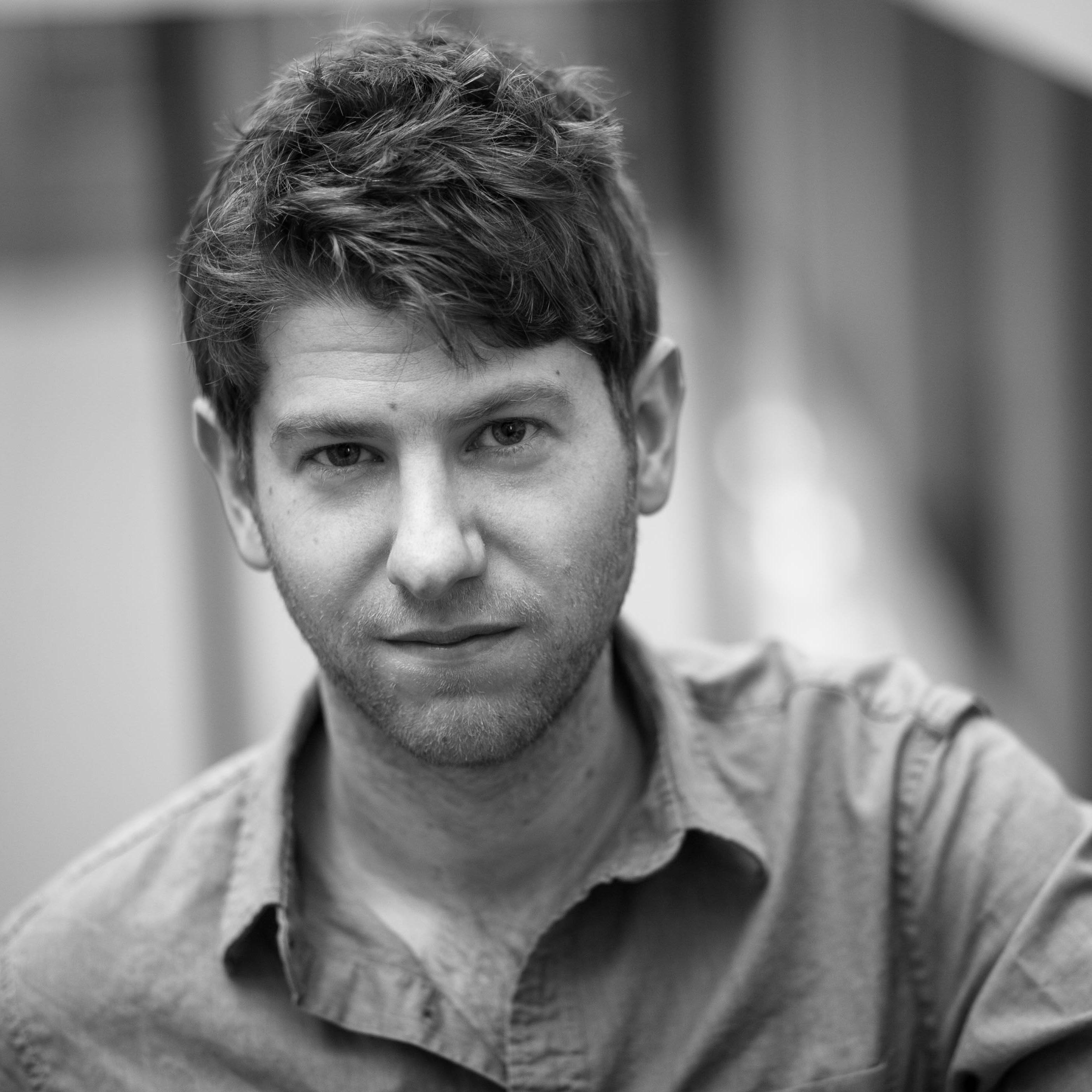 Adam Ehrlich Sachs studied atmospheric science at Harvard, where he wrote for the Harvard Lampoon. His fiction has appeared in the New Yorker, n+1, and McSweeney's, among other places. He lives with his wife in Somerville, Massachusetts.

Adam Ehrlich Sachs's debut marks the arrival of a major humorist. If Kafka and Louis CK were to join forces, they might produce something like Inherited Disorders: absurd, wise, and extremely funny.
Simon Rich
on Inherited Disorders
With his humor, wit, and imagination, Sachs proves himself a perceptive observer of human nature and a distinctly promising talent.
Publishers Weekly (starred)
on Inherited Disorders
In Inherited Disorders, Sachs displays a rare kind of genius: storytelling that's humorous and absurdist, but also slyly compassionate and layered. There's much wisdom about father-son relationships to accompany the intricate and sometimes laugh-out-loud literary fireworks. And in the process, Sachs captures the true richness and strangeness of the world—something of a classic in the making and a favorite read of the past few years.
Jeff VanderMeer, author of The Southern Reach trilogy
on Inherited Disorders