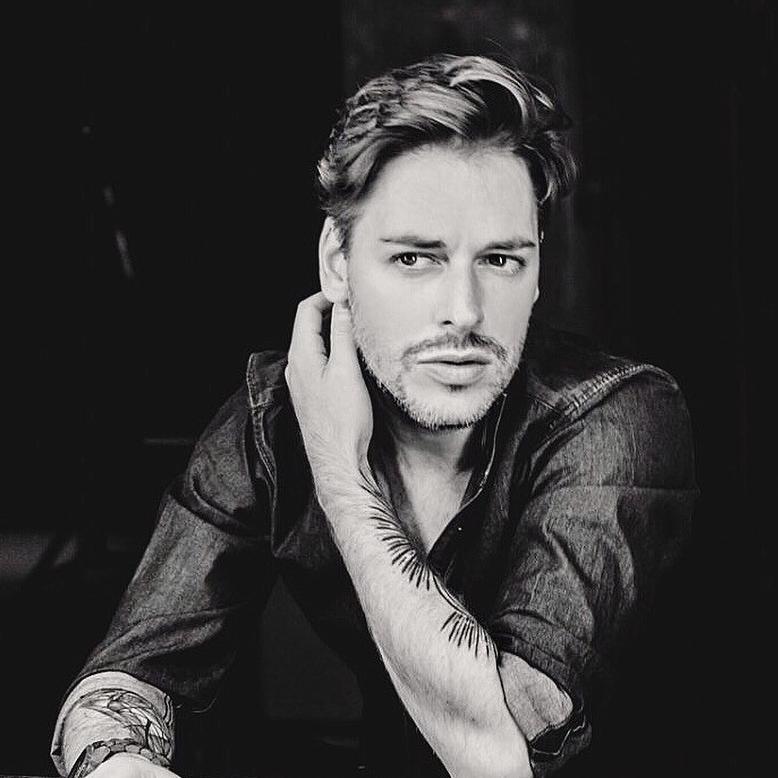 Adam


Murray

Adam's choreography crosses film, theatre and television.


His latest release is as Choreographer on Elton John's movie musical Rocketman for Paramount Pictures, alongside Director, Dexter Fletcher. He has since finished production on Disney's live action prequel, Cruella, and has also recently worked on the latest film in the Kingsman series, The King's Man. Both films are now due for release in the UK in 2021.
Past credits include Choreography and Movement Direction on Ready Player One directed by Steven Spielberg, and Movement Director to Patrick Stewart on The Kid Who Would Be King, directed by Joe Cornish.

Adam started out as a child actor in movies, repertory Theatre, Radio & Television. Highlights were features in Richard Attenborough's, Chaplin and Michael Napier Brown's acclaimed stage adaptation of Wuthering Heights.

He continued his professional training at The Arts Educational Schools, London and went on to perform internationally including West End hits, We Will Rock You & Wicked. Adam was an original company member for Wicked London and soon went on to work as the Associate Choreographer for both the West End and Touring productions.

Film
Choreographer
Walt Disney Studios Motion Pictures
Marv Films / 20th Century Fox
Director
Steven Spielberg
Movement Director to Sir Patrick Stewart
Associate Choreographer