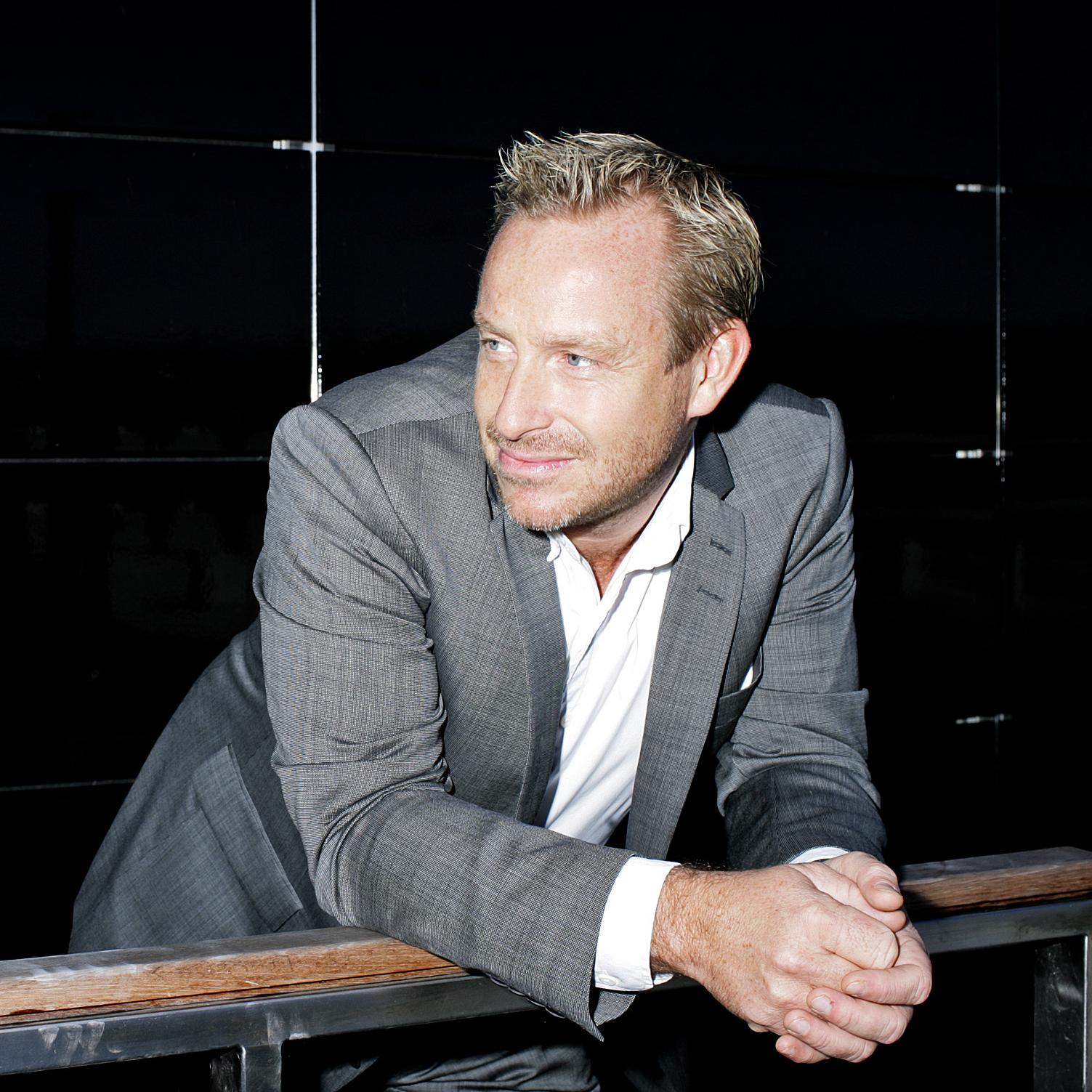 Adam


Price

Writer for television
Adam is a writer for television, best known for creating and writing the Danish political drama Borgen.
His other television credits include Anna Pihl and Nikolaj og Julie and he also presents a cookery programme for DR with his brother James.
His play Samtale for Doden, set during the final hours before Adolf Eichmann's execution premiered at the Betty Nansen Theatre in Denmark to critical acclaim. He is currently developing a political drama, with Lord Dobbs, set in the UK for Kudos.
Adam produced Ragnarok, a Norwegian language fantasy drama for Netflix that was released to great acclaim in 2020.
Theatre
Writer
Starring
Thomas Gabrielsso n
Olaf Johannessen
Thea Kastberg
Christian Mosbaek
Play set during the final two hours before the execution of Adolf Eichmann
Television
Writer & Creator
Political drama developed with Lord Dobbs
Kudos Film and Television
In development
Starring
Pilou Asbæk
Mikael Birkkjær
Sidse Babett Knudsen
Søren Malling
Third series of the political drama
Starring
Pilou Asbæk
Mikael Birkkjær
Sidse Babett Knudsen
Freja Riemann
Second series of the Danish political drama
Director
Søren Kragh-Jacobsen
Starring
Pilou Asbæk
Mikael Birkkjær
Sidse Babett Knudsen
Birgitte Hjort Sørensen
Danish political drama
Writer
Director
Kristoffer Nyholm
Starring
Jesper Asholt
Dejan Cukic
Sofie Gråbøl
Peter Mygind
Drama following a couple in Copenhagen
Starring
William Hagedorn-Rasmussen
Paw Henriksen
Charlotte Munck
Peter Mygind
Danish crime drama