Samtale For Doden (Conversation Before Death)
theatre


Director

Peter Langdal

Starring
Thomas Gabrielsso n
Olaf Johannessen
Thea Kastberg
Christian Mosbaek

Betty Nansen Theatre
Political drama set in the two hours before the execution of Adolf Eichmann in Israel. Following the guilty verdict, one of the judges goes to Eichmann's cell in an attempt to understand his continuing assertions of his innocence.
Adam Price's drama examines the idea of evil and how when a system gets out of control it can eventually lead to genocide.
Samtale For Doden was nominated for two Reumert awards.
Media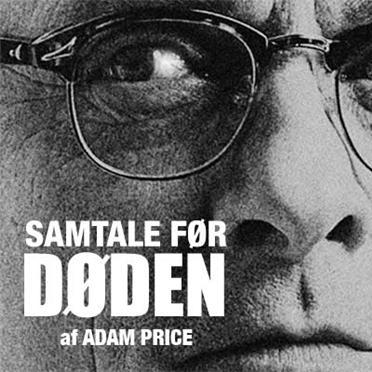 Reviews
It is the detailed re-construction of the historical events that makes Conversation before death at Betty Nansen Teatret such a powerful experience
Politiken
Full Review
Luminous gifted and relevant theater that is about the evils of man and man of evil.
Jyllands Posten
The combination of Adam Price's text and Peter Langdal's direction makes the complicated issues comprehensible in an easy accessible manner
Berlingske
Full Review