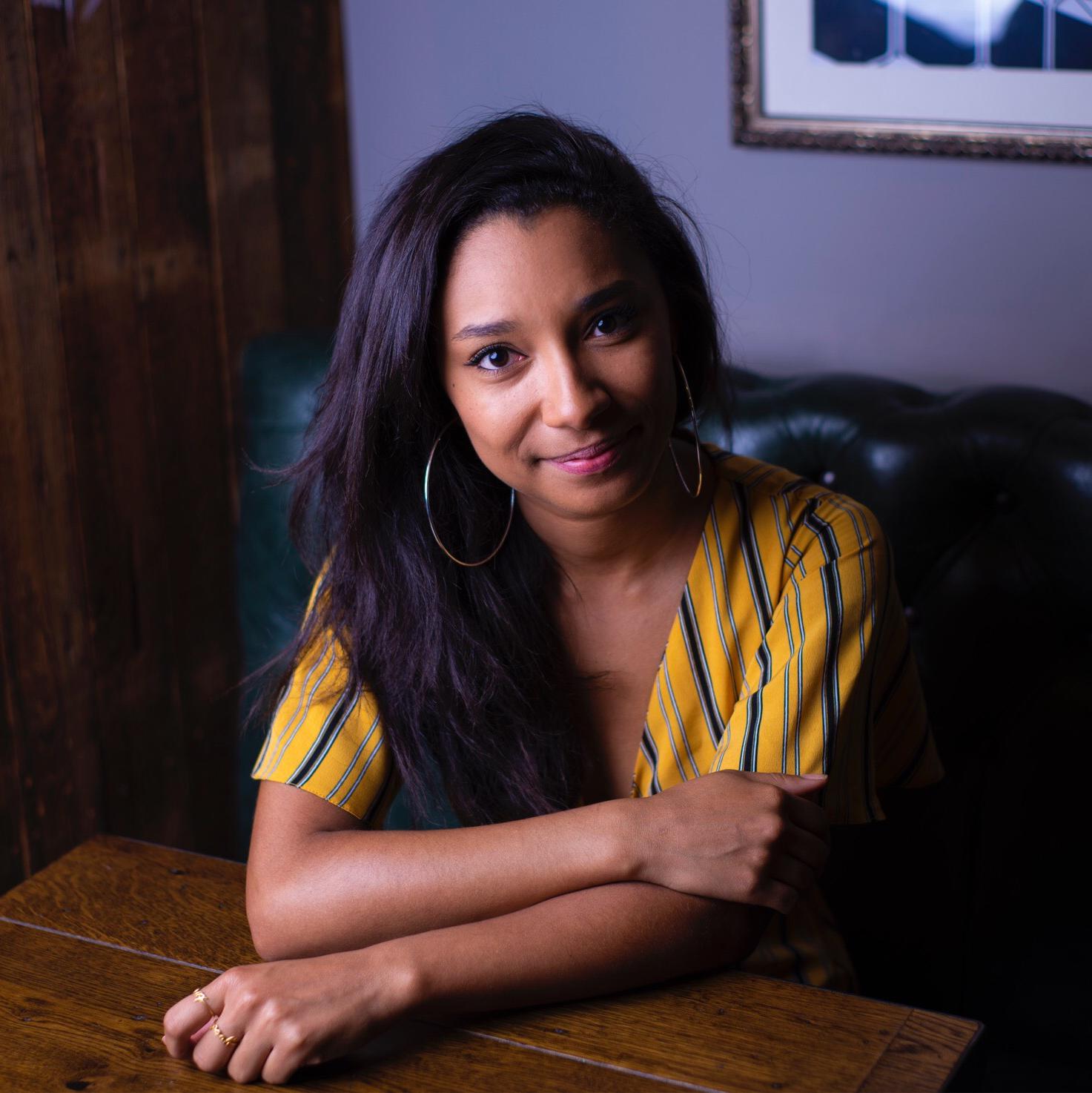 Adele is a screenwriter with a BA Hons in Drama from the University of Bristol. She spent 4 months in New York at the beginning of 2018 being mentored by screenwriter and playwright Larry Alton at the Lee Strasberg Theatre & Film Institute. During her time in New York, Adele produced her debut short film Last Call which was awarded "Best Screenplay". Her comedy TV series, The Colour Brown, is currently in development with Brothers With No Game and she has Ill Timing in development with Three Tables Productions. Adele is also working on several short screenplays and a feature and recently was in a writer's room for Lifters with Kellan Productions.
Television
Writer
Three Tables Productions
In development
Brothers With No Game
In development
Film
Writer
Producer
Brianna Abdullah
Best Screenplay, The Lee Strasberg Theatre & Film Institute Film Festival.