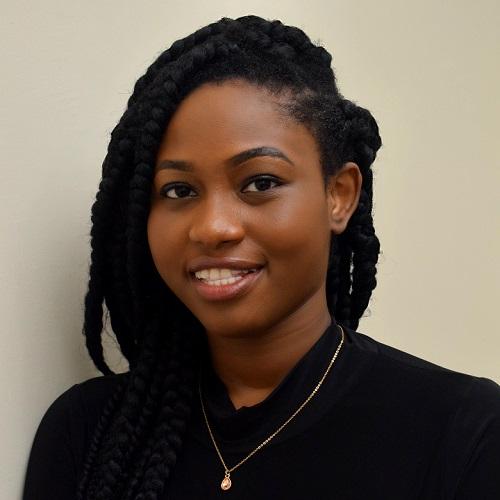 Aiwa was born in Nigeria and spent the better part of her life wanting to be an accountant before discovering her love
for writing. She has contributed to published nonfiction works in the past and was recently selected for and participated in Chimamanda Adichie's prestigious Purple Hibiscus Trust Writing Workshop. Her short story Faces was also longlisted for the 2020 Commonwealth Writers Short Story Prize.
Aiwa holds an MBA from the University of Oxford and during the day, works with the Clinton Health Access Initiative, helping to save lives. She is currently working on her first novel.