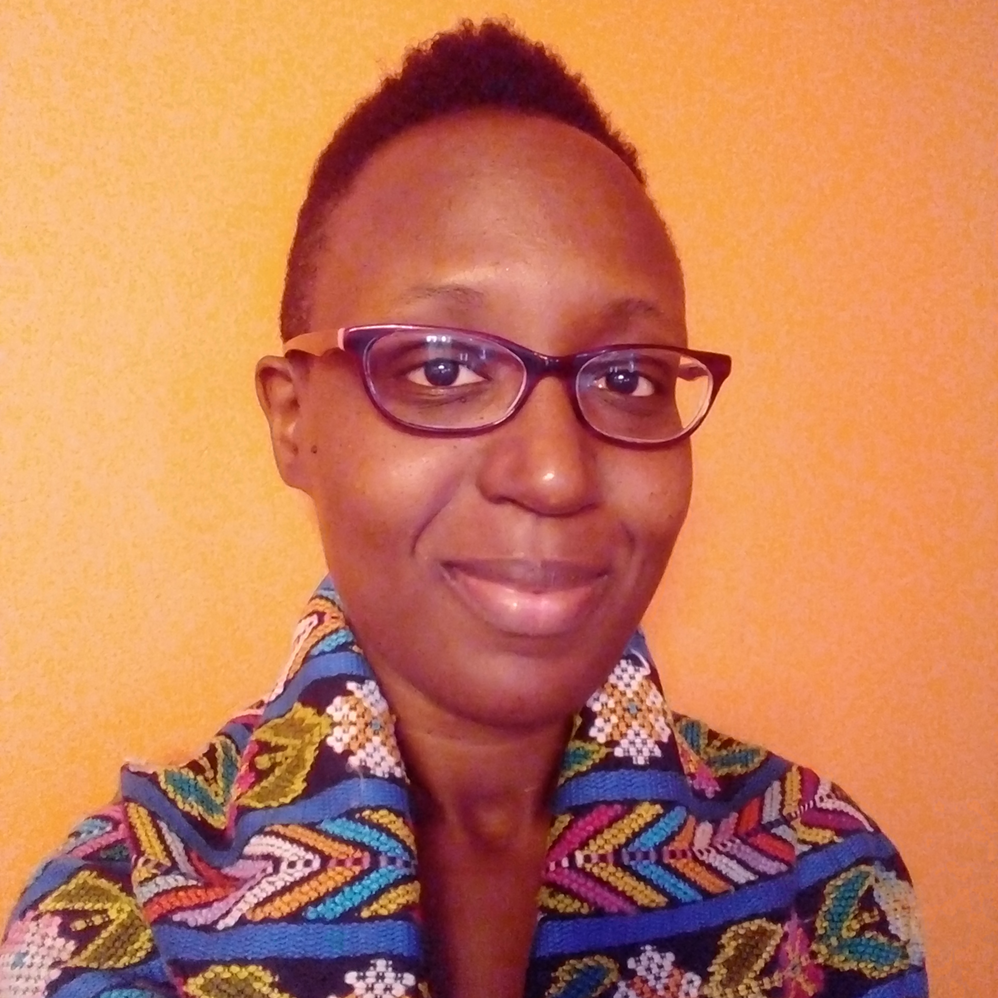 Isobel Gahan at Curtis Brown represents Alake's children's books and Nicola Chang at David Higham Associates represents her work for adults.

Alake Pilgrim writes from the uncanny islands of the Caribbean, where people are connected to Africa, India, China, the Americas, Europe, and the Middle East. She has an MA in Creative Writing from the University of East Anglia, thanks to the Booker Prize Foundation Scholarship, and an MA in Latin American & Caribbean Studies from New York University.

Her stories have twice won the regional prize for the Americas in the Commonwealth Short Story Competition. They have been published by The Center for Fiction in New York, the Small Axe Journal, The Haunted Tropics edited by Martin Munro (UWI Press), and in the groundbreaking international anthology New Daughters of Africa, edited by Margaret Busby (Myriad Editions and HarperCollins).

Alake's debut Zo and the Forest of Secrets, the first book in a middle grade fantasy series, will publish in June 2022 with Knights Of. In it, diverse children with special gifts, work together to battle hybrid creatures and dangerous adults who try to use them and their powers. The series features unique characters, creatures, legends and landscapes from the Caribbean, re-imagined in an exciting and at times, futuristic way.
Futuristic and brilliantly exciting
Katherine Rundell
on Zo and the Forest of Secrets
RT @RobCrossley4: Get in!! Thank you @ANewChapterBks - had a great session discussing these last week with my class and they can't wait to…
Follow @alake_writes