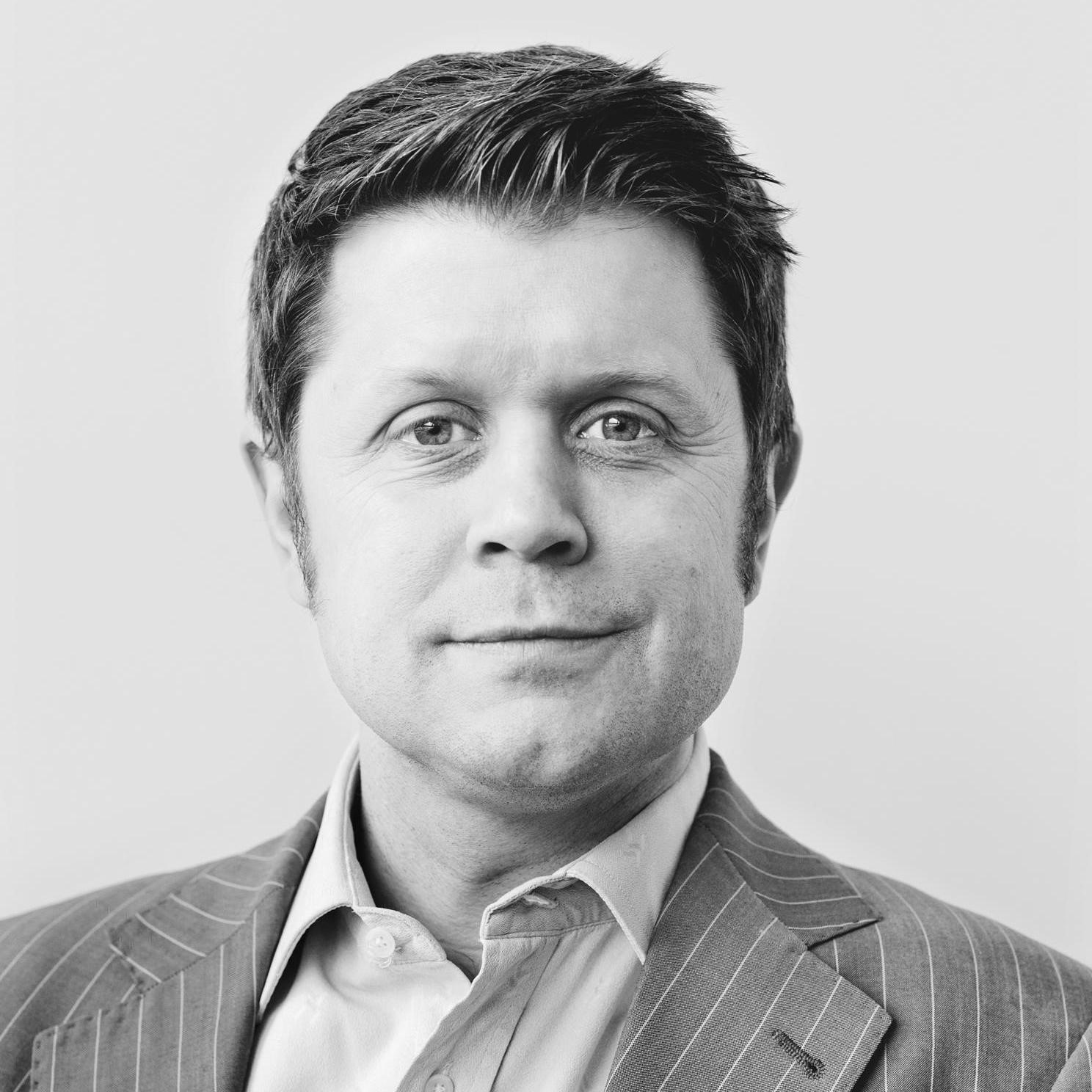 Alan


Connor

Scriptwriter, joke-writer and journalist

Alan Connor's narrative work includes The Rack Pack (BBC snooker film), A Young Doctor's Notebook (Daniel Radcliffe / John Hamm) and Nigel Farage Gets His Life Back (BBC2).
He has written comic material for Charlie Brooker, Caitlin Moran and Sue Perkins and has worked on panel shows including The Big Fat Quiz of the Year, Have I Got News For You and 8 out of 10 Cats along with topical programmes and game shows.
Alan was also the question editor for the BBC2 quiz Only Connect and has written two books for Penguin; Two Girls, One on Each Knee (about the strange world of crosswords) and The Joy of Quiz (about why we enjoy remembering things).
Alan has also been a presenter for C4's The Word and The Big Breakfast as well as reporting for the The Daily Politics (BBC).
Film
Writer
Additional Material
Producer
Sacha Baron Cohen
Four by Two Films / Amazon Studios
Television
Writer
Writer
BBC One / Remarkable Television
Writer
Netflix / 2020 Review Productions Ltd
Writer
BBC 2 / Remarkable Television
Writer
Director
Barbara Wiltshire
Writer
BBC 1 / Hat Trick Productions
Writer
Channel 4 / Expectation Entertainment
Writer
BBC / Whizz Kid Productions
Co-Writer
Starring
Kevin Bishop
A fly-on-the-wall mockumentary following the day-to-day reality of being Nigel Farage

Writer
Original comedy drama based in the world of snooker in the 1970s and 1980s

Writer
Producer
Clelia Mountford
Director
Robert McKillop & Alex Hardcastle
Starring
Jon Hamm
Daniel Radcliffe
Comedy drama based on the short stories by Mikhail Bulgakov

Sky Arts / Big Talk Productions
Writer
An evening of unpredictable and entertaining live theatre, produced by Battersea Arts Centre in partnership with Arts Council England
BBC 4 / Battersea Arts Centre
Writer
ITV 1 / Hotsauce Productions
Question Editor/Question Setter
Writer
Director
David Petrarca (2 Eps)
Starring
Sigourney Weaver
A divorced, former First Lady, currently serving as the Secretary of State, deals with State Department issues whilst trying to keep her family together

USA Network / CPL Productions
Writer
Sitcom about a thirty-something guy who travels back in time to advise his teenage self on school, love and family life

BBC / Tiger Aspect
In Development
Writer
Director
Dominic Brigstocke
A variety of women work in The Debonnaire, a brothel run by a skilled granny

Co-Writer
Writer
Andi Osho (Co-Writer)
Writer
Writer
Shaun Pye (Co-Writer)
Writer
Starring
Celia Imrie
Comedy pilot set in the world of conspiracy theory, UFOs, and mysterious intergalactic comings-and-goings

Pozzitive Television
Pilot
Writer
Producer
Clelia Mountford
Writer
Director
Al Campbell & Lorry Powels
Writer
Director
Richard van't Riet
ITV / Second Act Productions
Writer
Director
Andrew Chaplin/Lucy Forbes
Writer
Director
Richard Valentine
Radio
Writer
Writer
Production Company BBC Radio 2

Writer
Production Company BBC Radio 4