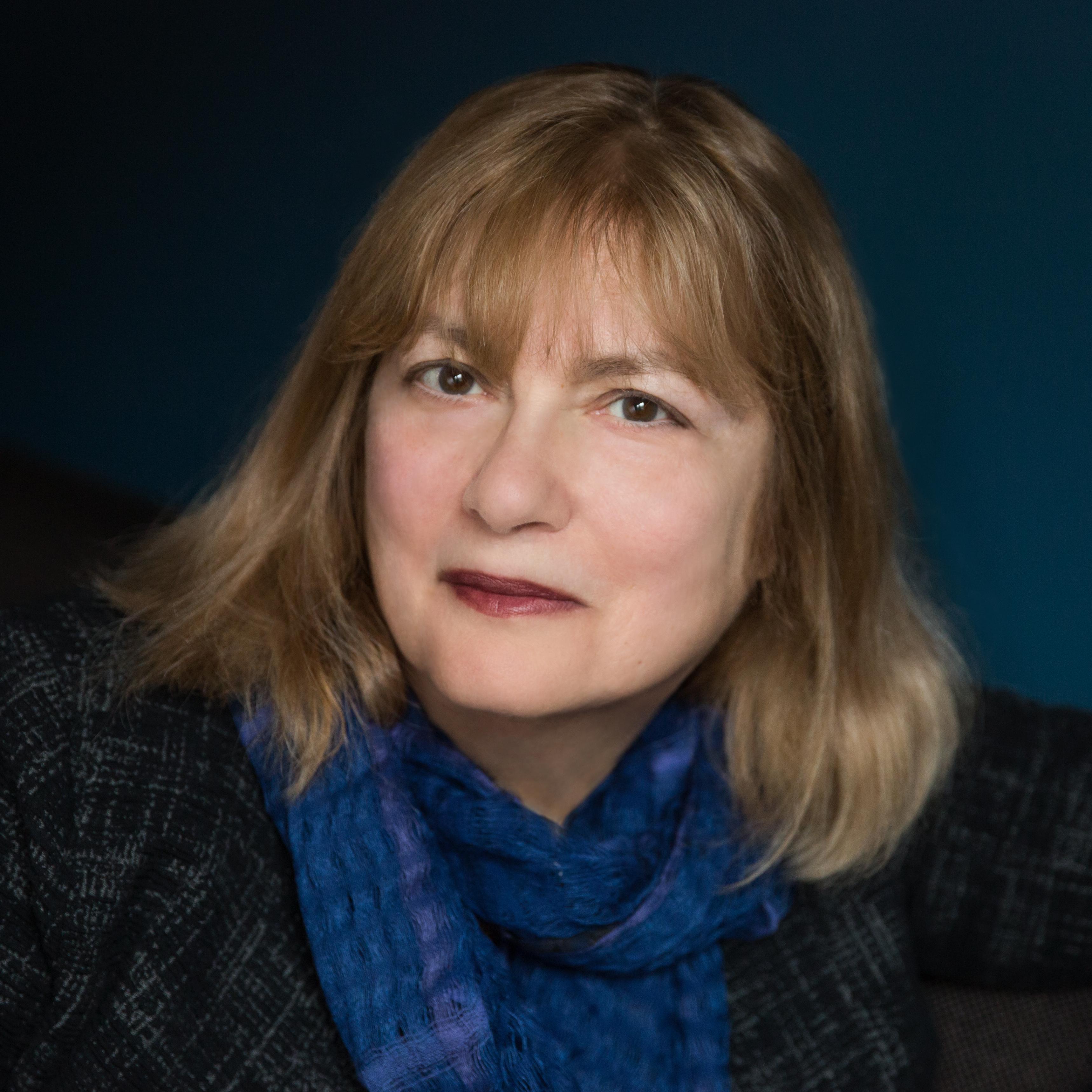 Alice


Hoffman

Bestselling American novelist
ICM Partners​
Alice Hoffman was born in New York. She attended Adelphi University, from which she received a BA, and then received a Mirrellees Fellowship to the Stanford University Creative Writing Center, receiving an MA in creative writing.

Alice Hoffman's first novel, Property Of, was written while she was studying at Stanford, and published shortly thereafter by Farrar Straus and Giroux. She credits her mentor, professor and writer Albert J. Guerard, and his wife, the writer Maclin Bocock Guerard, for helping her to publish her first short story in the magazine Fiction. Editor Ted Solotaroff then contacted her to ask if she had a novel, at which point she quickly began to write what was to become Property Of, a section of which was published in Mr. Solotaroff's magazine, American Review.

Since that remarkable beginning, Alice Hoffman has become one of America's most distinguished novelists. Her novel, Here on Earth, an Oprah Book Club choice, was a modern reworking of some of the themes of Emily Bronte's masterpiece Wuthering Heights. Practical Magic was made into a Warner film starring Sandra Bullock and Nicole Kidman. Her novel, At Risk, which concerns a family dealing with AIDS, can be found on the reading lists of many universities, colleges and secondary schools.

Alice's work has been published in more than 20 languages. Her novels have received mention as notable books of the year by The New York Times, Entertainment Weekly, The Los Angeles Times, Library Journal, and People Magazine. She has also worked as a screenwriter and is the author of the original screenplay "Independence Day". Her short fiction and non-fiction have appeared in The New York Times, The Boston Globe Magazine, Kenyon Review, Redbook, Architectural Digest, Gourmet, Self, and other magazines.
Hoffman has a soothing touch, so we quickly get over the various horrific tragedies with which her latest book is littered... It's all the great circle of death, we comfort ourselves, as we stroll through the scented garden of Hoffman's prose. In the book, Aunt Isabelle trades love remedies for women's diamond rings. Hoffman herself has a spell for which any writer would trade a crate of diamonds – the ability to turn out one enchanting bestseller after another, more than 30 novels to date, and probably more by the time I have finished this review.
Helen Falconer
The Guardian on The Rules Of Magic
Hoffman breathes fiery life into an enrapturing fairy tale and historical fiction mash-up.
Donna Seaman
Booklist Starred Review on The Museum of Extraordinary Things
Atmospheric, moody and evocative...no one who reads this story will forget it
Book Page
on The Marriage of Opposites
A luminious, Marquez-esque tale
Reading Room
on The Marriage of Opposites
Cinematic.
Bitch Media
on The Rules Of Magic
A satisfying dive into witchy history...Even cursed, this is one charming family.
PEOPLE
on The Rules Of Magic
Hoffman, a master of magical realism, draws us back into the spellbinding universe of the Owens family with gorgeous prose set against a backdrop of vivid imagery.
Marie Claire
on The Rules Of Magic
It's clear why Hoffman is a favorite for fantasy readers: She creates interesting mythologies; she's able to weave magic into the modern world; and she alludes to the magical properties of herbs and everyday items without overexplaining them and overcomplicating her narratives.
Bookpage
on The Rules Of Magic