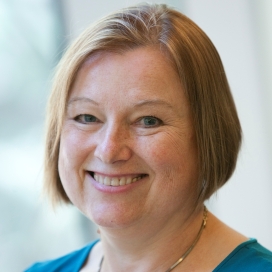 Amanda


Bennett

American non-fiction writer
Amanda Bennett is an executive editor at Bloomberg News, directing special projects and investigations, and was the co-chair of the Pulitzer Prize Board. She formerly served as editor of The Philadelphia Inquirer, editor of the Herald-Leader (Lexington, Kentucky), managing editor for The Oregonian (Portland, Oregon), and Atlanta bureau chief (among numerous other posts) at The Wall Street Journal. In 1997 Bennett shared the Pulitzer Prize for national reporting with her Journal colleagues, and in 2001 she led an Oregonian team to a Pulitzer for public service.

She is the author or co-author of previous books including In Memoriam (1997) with Terence B. Foley, The Man Who Stayed Behind (1993), and The Death of the Organization Man (1990).