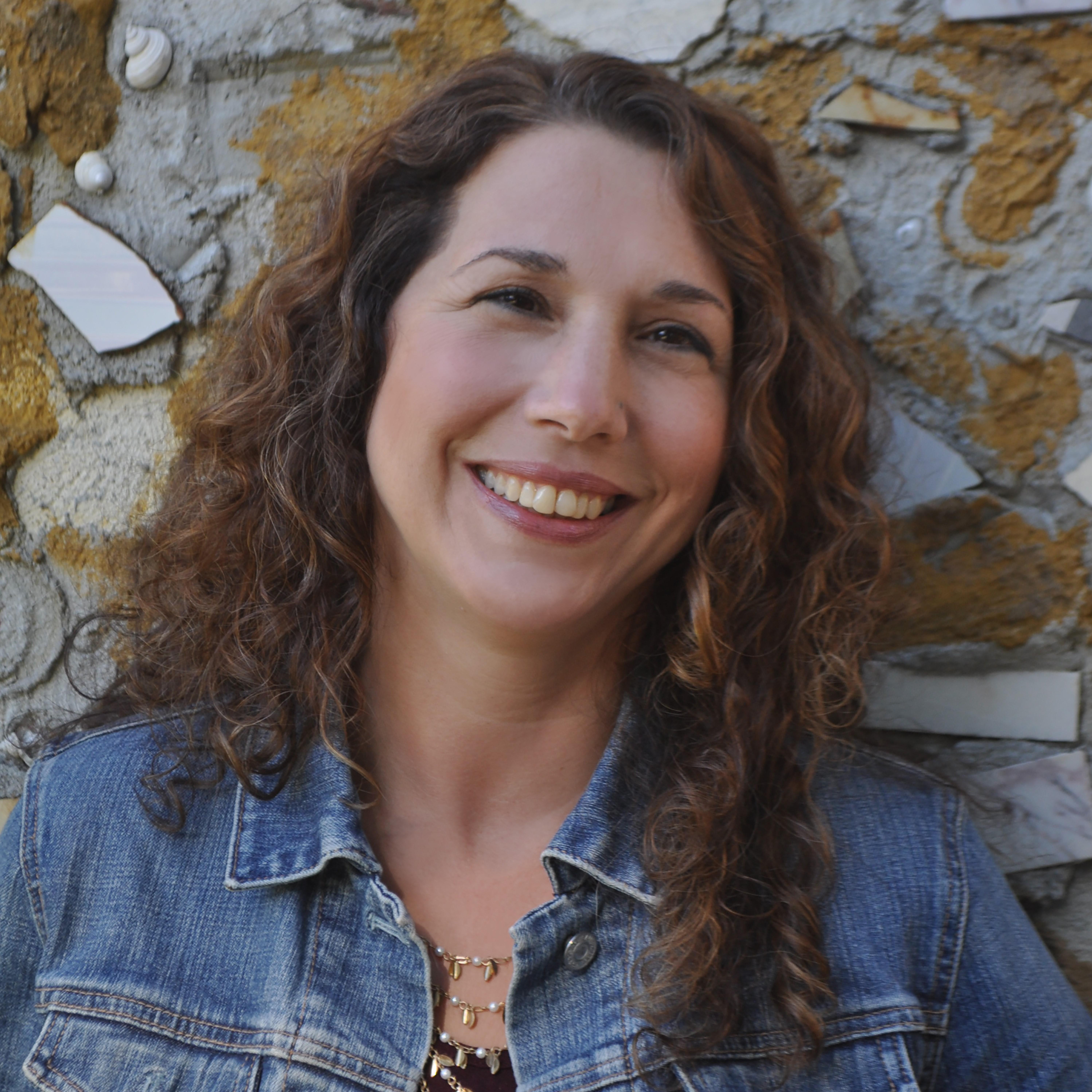 ICM Partners
Amy Giles is a copywriter by day, YA writer by night. She received her BA in English Literature from SUNY Oneonta. After ten years in publishing (specializing in marketing and advertising), she went freelance, working for HarperCollins, McGraw Hill, John Wiley & Sons, Barnes & Noble College Bookstores, Addison Wesley Longman, and Fordham University Press, as well as a number of smaller businesses.
Amy lives in Huntington, NY, with her husband and two daughters.
This beautiful and sad book will push you toward an unexpected conclusion. You won't be able to put this novel down.
Peter Brown Hoffmeister
on Now Is Everything
An incredibly powerful and moving debut that is not to be missed.
Erin L. Schneider
on Now Is Everything