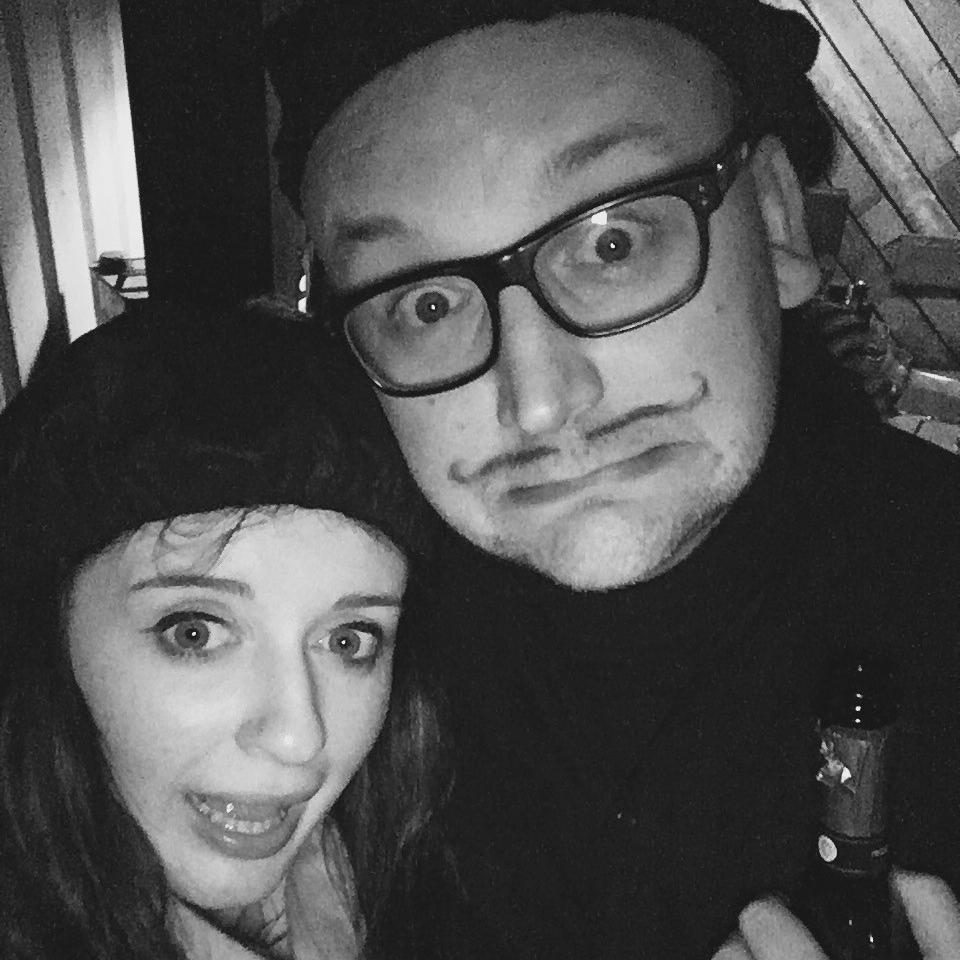 Amy


Stephenson &
Shane
Langan

Screenwriters for television & film.
Amy & Shane have been writing together since 2005. They cut their teeth on the Irish and UK comedy circuits, writing and performing their own comic plays and sketch shows and created several successful shows for the Edinburgh & Dublin Fringe festivals.
They made up part of the comedy troupe, Diet of Worms, and got their big break when their award winning web series about an eccentric Dublin family, was developed into the BBC Two sitcom, The Walshes.
Since then, Amy and Shane have struck out as a duo, writing for primarily for television. In 2019, they won the award for Best Preschool Writer at the Irish Animation Awards. They are currently writing on Nickelodeon's animated series, Best and Bester.

Television
Writer & Creator
Writer
Pre-school animation about a four woodland friends who live for adventure.
Jam Media
for
Nickelodeon
Upcoming pre-school programme about a little girl and her magical spectacles.
Upcoming cartoon about a tween and his gang of supernatural friends.

Cartoon Saloon
for
Nickelodeon
Preschool animation series about a make and do imagination.
Upcoming cartoon about a country girl living in the city with her mischeivous pet pony.

Italian preschool animation series about adventure loving twins.
Preschool series about a little girl who can speak to animals.
Preschool animation series.
Eye Present Limited
for
Nickelodeon
Writer & Performer & Creator
Creator
with Diet of Worms
Co-created, developed and starred in the comedy series about a tight-knit family living in suburban Dublin.
Delightful Industries
for
BBC
Short film commissioned by Sky.
Big Talk Productions
for
Sky Arts
Creator
with Diet of Worms
Part of the Project HaHa Showcase.
Radio
Writer & Performer & Creator
Creator
with Diet of Worms
Starring
Adam Buxton
Comedy radio show about five devotees/employees of a Scandi furniture conglomerate/religious sect.
Production Company BBC
Broadcaster
BBC Radio 4
Theatre
Writer & Performer & Creator
Three sketch shows performed at the Edinburgh Fringe Festival.
Nominated for the Dublin Fringe Festival New Writing Award