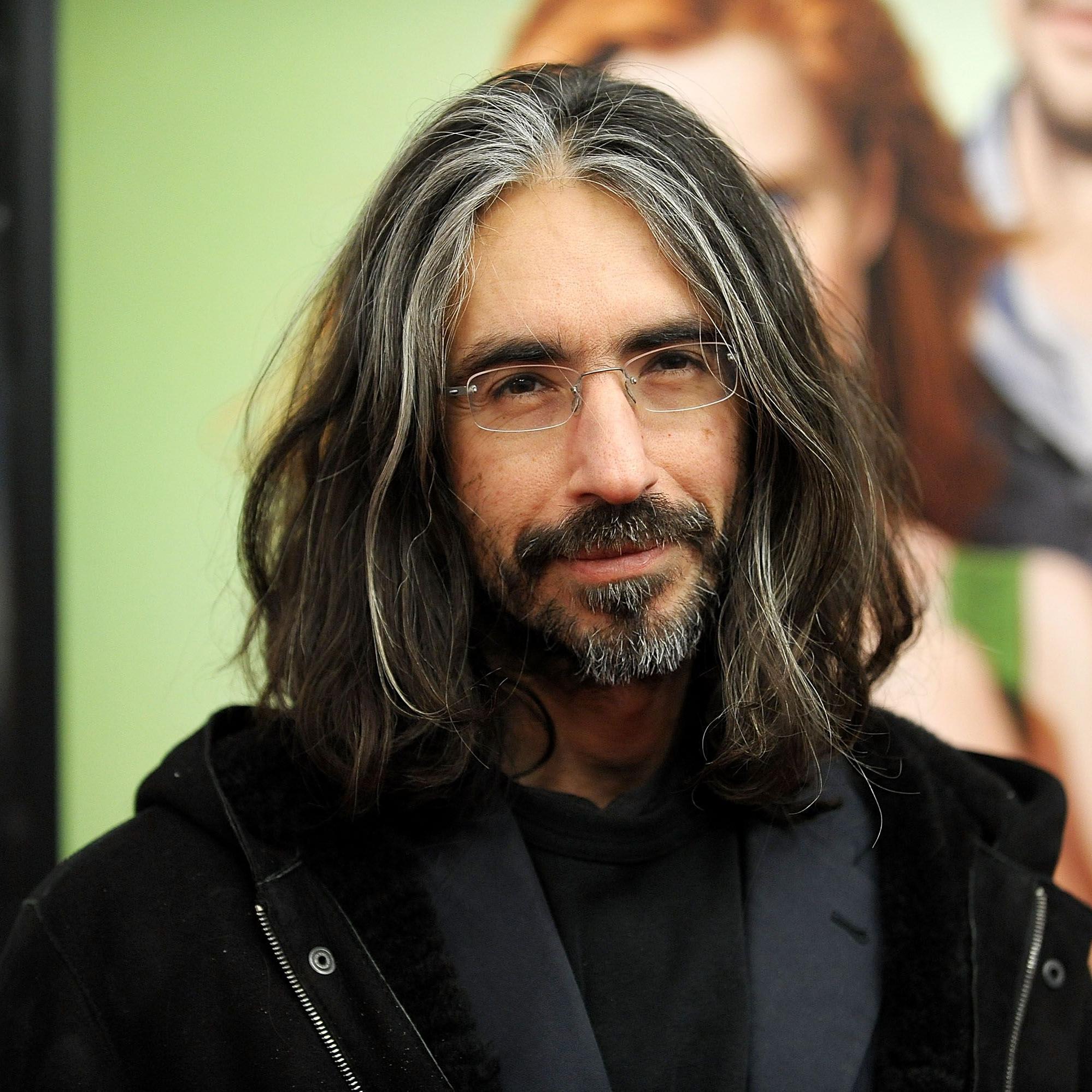 Anand


Tucker

Director, producer and writer for film and television
Anand Tucker is an award winning director, producer and writer, whose 1999 film, Hilary and Jackie, won him the BIFA Best Director Award and was called 'one of the best British films of the decade' by The Sunday Times.
Anand was the producer behind the multi-award winning film Girl With a Pearl Earring, which starred Scarlett Johansson and Colin Firth and was nominated for a BIFA for Best Achievement in Production, a BAFTA for Best British Film and a host of Academy Awards.
His film And When Did You Last See Your Father? was released in 2007 and starred Jim Broadbent and Colin Firth. It was nominated for seven BIFAs including Best British Film and Best Director.
In 2009 Anand returned to his television roots, directing the critically acclaimed adaptation of David Peace's novel, Red Riding: Nineteen Eighty Three for Channel 4. In 2013 he directed the ABC pilot Gothica, which weaves together the mythology of various Gothic novels in a modern setting.

Most recently, Anand directed the opening block of Indian Summers, an original drama series about the final years of British colonial rule in India, produced by New Pictures for Channel 4 and PBS. The opening episode drew 2.9 million viewers, making it the most successful Channel 4 drama launch in 20 years.
Television
Director
Starring
Julie Walters
Henry Lloyd Hughes
Patrick Malahide
Jemima West
Nikesh Patel
Lillette Dubey
Original drama series about the final years of British colonial rule in India
New Pictures
for
Channel 4,
PBS
Starring
Thandie Newton
Cole Hauser
Andrea Roth
Clare Higgins
Alec Newman
Grace, a morally and emotionally-conflicted undercover detective, is tormented by the possibility that her own actions contributed to her son's mysterious death
Entertainment One
for
Audience
Starring
Emma Booth
Christopher Egan
Tom Ellis
Melissa George
Seth Gabel
Pilot for ABC weaving together the mythology of Frankenstein, Dracula, Jekyll and Hyde and other Gothic literary works
Producer
Andrew Eaton & Anita Overland
Starring
David Morrissey
Sean Bean
Lisa Howard
Shaun Dooley
Jim Carter
One part of the Channel 4 trilogy
Revolution Films/Screen Yorkshire
for
Channel 4
Film
Director
Writer
Sebastian Faulks & Rachel Wagstaff
Adaptation of the novel by Sebastian Faulks set in a French country town after the Great War
Writer
Deborah Kaplan & Harry Elfont
Starring
Amy Adams
Matthew Goode
Adam Scott
John Lithgow
Ian McElhinney
Romantic comedy
Producer
Elizabeth Karlsen & Stephen Woolley
Starring
Jim Broadbent
Colin Firth
Bradley Johnson
Juliet Stevenson
Gina McKee
Feature film about a father and son
Sony Pictures
Archer Street Productions
Producer
Ashok Amritraj, Jon Jashni & Steve Martin
Starring
Claire Danes
Steve Martin
Jason Schwartzman
Bridgette Wilson-Sampras
Sam Bottoms
Film adaptation of Steve Martin's novel
Producer
Nicholas Kent and Andy Paterson
Writer
Frank Cottrell Boyce
Starring
Rachel Griffiths
David Morrissey
Emily Watson
The story of Jacqueline du Pré
Producer
Starring
Scarlett Johansson
Colin Firth
Tom Wilkinson
Judy Parfitt
Cillian Murphy
Feature adaptation of Tracy Chevalier's novel
Lionsgate Films
Archer Street Productions