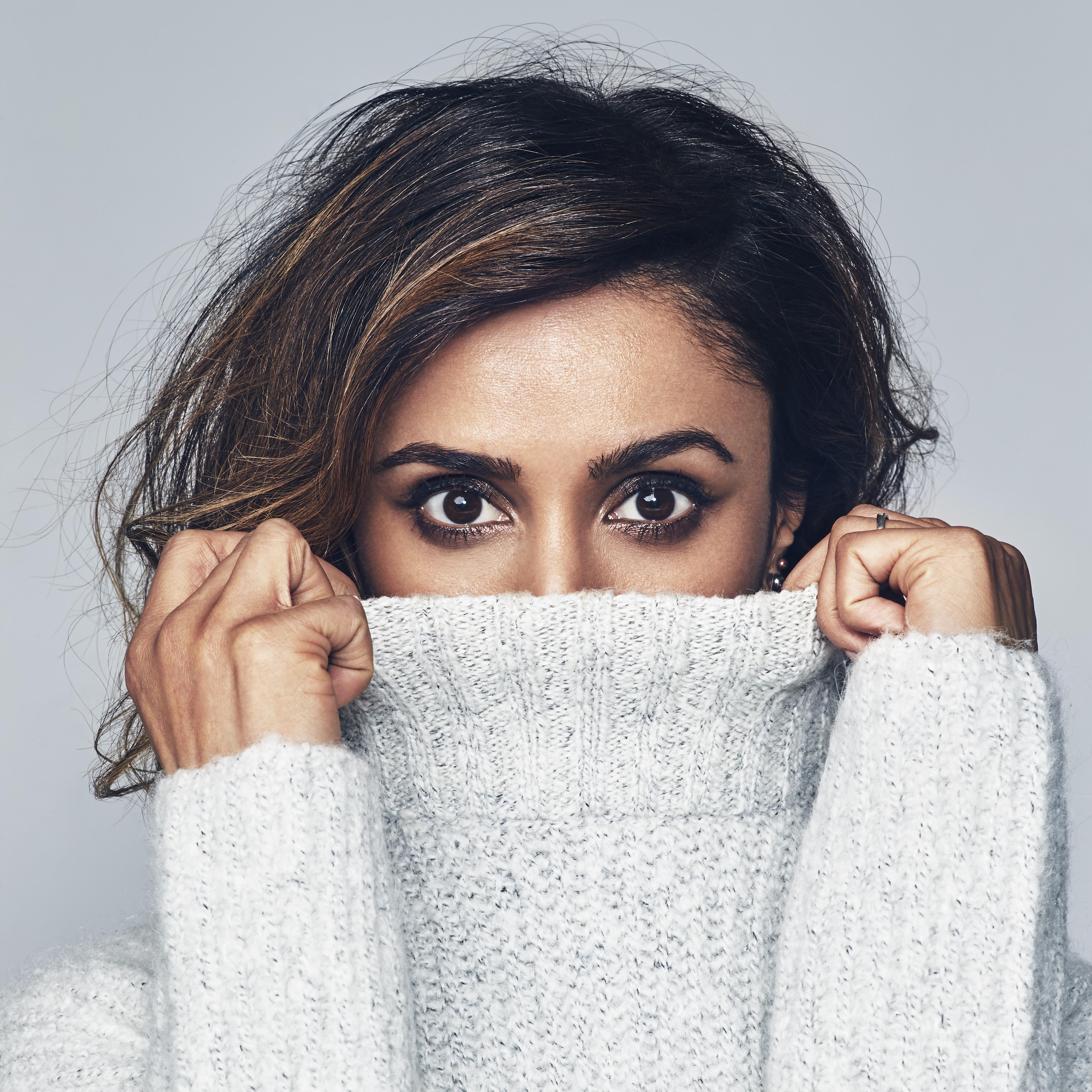 An RTS Award winning broadcaster with a career spanning nearly 20 years, Anita Rani is a hugely popular presenter with TV audiences.

As one of the lead presenters on BBC One's Countryfile, Anita has become a familiar face on British television whilst also presenting a range of shows including Secret Spenders and The Answer Trap for Channel 4, as well as a range of explorative documentaries for the BBC including Bollywood: The World's Biggest Film Industry; My Family, Partition and Me: India 1947 and more recently War on Plastics with Hugh and Anita alongside Hugh Fearnley-Whittingstall. She's soon to be seen as the presenter on the brand new game show Fastest Finger First for ITV.

Growing up in Bradford, Anita had her own radio show on Sunrise Radio at the age of 14 and has continued to develop her relationship with radio ever since, joining the BBC's Asian Network in 2005, covering numerous slots for BBC Radio 2 and as the host of BBC Radio 4's Woman's Hour alongside Emma Barnett.

Her debut book The Right Sort of Girl was released in 2021, documenting her upbringing and the lessons she's learnt growing up navigating her Indian world at home and the British world outside. It became a Sunday Times bestseller and received rave reviews upon release.