Longlisted for the Women's Prize for Fiction 2020

book
| Fiction
| Sep 2019
Do you think it's possible to ever see the past as it actually was?' I asked my sister. We were sitting in her car, parked in front of the Dutch House in the broad daylight of early summer."

At the end of the Second World War, Cyril Conroy combines luck and a single canny investment to begin an enormous real estate empire, propelling his family from poverty to enormous wealth. His first order of business is to buy the Dutch House, a lavish estate in the suburbs outside of Philadelphia. Meant as a surprise for his wife, the house sets in motion the undoing of everyone he loves.

The story is told by Cyril's son Danny, as he and his older sister, the brilliantly acerbic and self-assured Maeve, are exiled from the house where they grew up by their stepmother. The two wealthy siblings are thrown back into the poverty their parents had escaped from, and find that all they have to count on is one another. It is this unshakable bond between them that both saves their lives and thwarts their futures.

Set over the course of five decades, The Dutch House is a dark fairy tale about two smart people who cannot overcome their past. Despite every outward sign of success, Danny and Maeve are only truly comfortable when they're together. Throughout their lives they return to the well worn story of what they've lost with humor and rage. But when at last they're forced to confront the people who left them behind, the relationship between an indulged brother and his ever-protective sister is finally tested.

The Dutch House is the story of a paradise lost, a tour de force that digs deeply into questions of inheritance, love and forgiveness, of how we want to see ourselves and of who we really are. Filled with suspense, you may read it quickly to find out what happens, but what happens to Danny and Maeve will stay with you for a very long time.


Rights
Film Rights
Available
Contact Daniel Kirschen for more information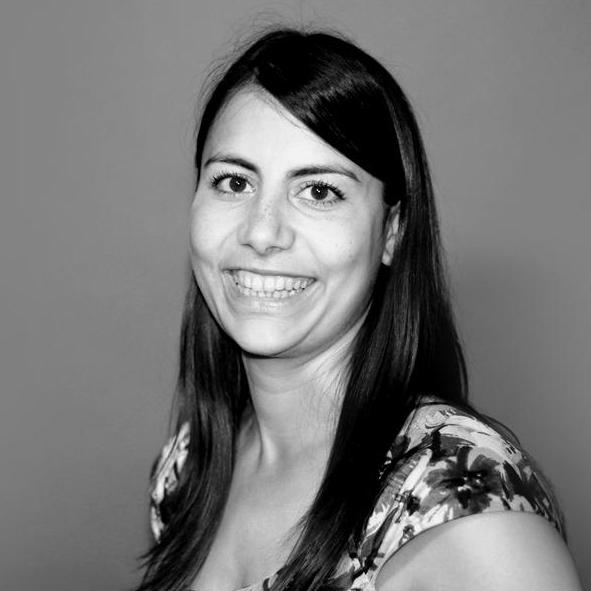 Sophie Baker manages the translation rights for The Dutch House
Translation Rights Sold
Bulgarian
World
Soft Press
Chinese Complex
Taiwan
Solo Press
Chinese Simple
Mainland China
CITIC Publishing Group
Croatian
World
Profil Publishing
Czech
World
Argo Publishers
Danish
World
Svane & Bilgrav
Dutch
World
Uitgeverij De Bezige Bij
French
World
Editions Actes Sud
German
World
Berlin Verlag
Hebrew
World
Am Oved Publishers
Italian
World
Adriano Salani Editore
Korean
World
Munhakdongne
Lithuanian
World
Baltos Lankos
Macedonian
World
Ars Lamina
Polish
World
Wydawniczy Znak
Portuguese
Brazil
Editora Intrinseca
Romanian
World
Editura Humanitas
Serbian
World
Kosmos Izdavastvo
Slovene
World
HKZ Publishing House
Spanish
World
Alianza Editorial
Reviews
Patchett's splendid novel is a thoughtful, compassionate exploration of obsession and forgiveness, what people acquire, keep, lose or give away, and what they leave behind.

Publishers Weekly
Few novelists today combine such a forensic eye with an acute and humane understanding of human nature. I would read Ann Patchett's shopping list.
Jojo Moyes
If there's a better, more poignant or involving novel than The Dutch House published this year, I will be very, very surprised. Absolutely copper-bottomed wonderful.
Andrew Holgate, Sunday Times Lit Ed
The Dutch House is her best yet. I LOVED it.
Emma Straub
The Dutch House is a masterpiece about family, love, sacrifice and betrayal which explores the very nature of home ... Quite extraordinary.
The Bookseller
The buzz around this novel is totally justified. Her best yet, which is saying something.
John Boyne
A wonderful story told with such skill and depth I felt like I'd lived in The Dutch House and knew its flawed and complex inhabitants intimately.
Francesca Jakobi
Ann Patchett writes novels that quietly and thoroughly devastate the reader -- in a good way. Her new novel is no exception.
RED
The book of the autumn
Sunday Times
Patchett's first novel since the masterly Commonwealth ... It is just as good.
The Times
An outstanding novel, wryly funny, heart-breakingly sad and entirely engrossing.
S Magazine (5 stars)
Patchett well deserves her reputation for compelling novels, and The Dutch House is her most enthralling yet.
Vogue
She rivals Tyler for emotional acuity
Metro
Patchett is a master at pacing and detail ... The question of what makes a home pervades this gripping book.
New Statesman
A wonderful, hypnotic masterpiece of a novel. The best book I've read in years.
Rosamund Lupton
What a spectacular novel. A masterpiece, I'd say.
Cathy Rentzenbrink
Wise and funny and unwraps the complexities of human beings with heartbreaking tenderness. I love this book.
Renée Knight