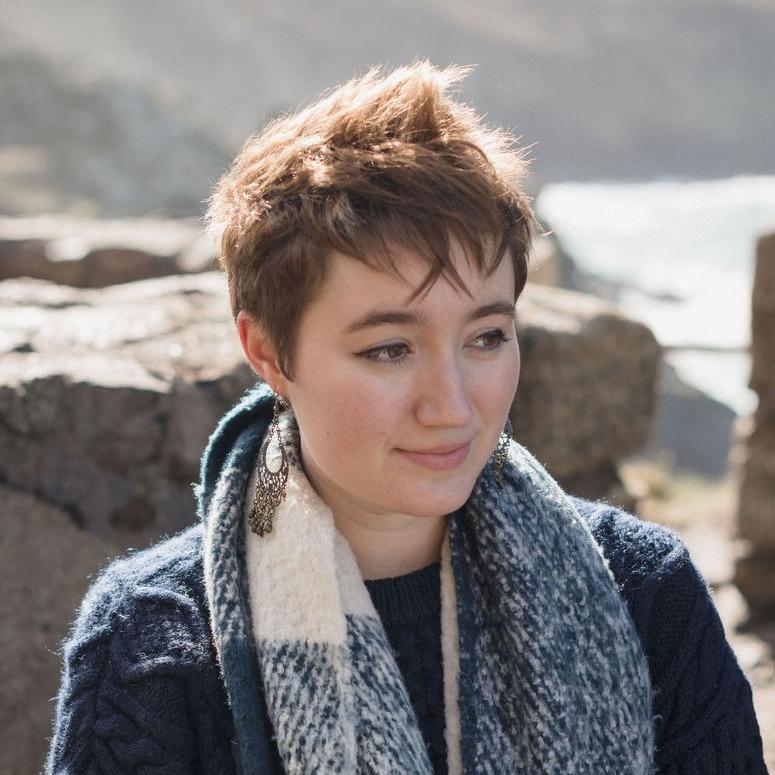 Anna Bailey grew up in Gloucestershire and studied Creative Writing at Bath Spa University, before moving to Texas and later Colorado. In 2018, she returned to the UK where she enrolled in the Curtis Brown Creative novel-writing course. She currently works as a freelance journalist in Cheltenham, where she lives with her three cats.

Tall Bones brilliantly conjures up the oppressive claustrophobia of the small town and I felt so strongly about some of the characters that I had to check the ending to make sure they were ok! Extremely well written... fantastic.
Harriet Tyce, author of Blood Orange
on Tall Bones
With Tall Bones, Anna Bailey bursts onto the scene with a wonderfully haunting debut. Small-town intrigue, exquisitely drawn.
Jane Harper, best-selling author of The Dry
on Tall Bones