book
| Non-Fiction
| 2014
Nowadays, everyone wants to eat a little more healthily. Whether that's moving away from meat, eating more fruit and vegetable, or finding ways to include nutritious grains. But no one wants healthy eating to be a chore – we all want food that's delicious, easy to prepare and full of excitement and fresh flavours.

Anna Jones is a brilliant young food stylist and recipe developer who trained with Jamie Oliver. Her first cookbook will be a repertoire of recipes to help us eat healthily and to thoroughly enjoy every minute of it. Based on how she eats day to day, the recipes will be vegetarian and packed with fresh and nutritious ingredients. From a blueberry and amaranth porridge to start the day, to a sweet potato quesadilla for a quick meal or a tomato and coconut cassoulet for dinner, these are recipes that are modern, satisfying and refreshing. The book will also include quick recipe spreads, for even more ideas: guides to making pesto, how to build a perfect salad, how to enjoy underdog vegetables.
Rights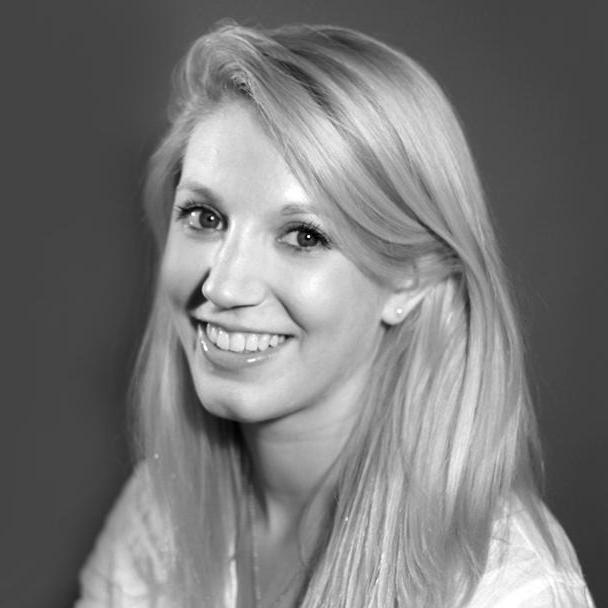 Rebecca Ritchie manages the translation rights for A Modern Way to Eat
Media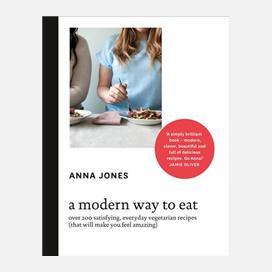 Reviews
In the past vegetarian cookbooks have tended to be either too simplistic, too complicated and ingredient-heavy or too homespun. Anna's book is the complete opposite.
Grazia
"A Modern Way To Eat" is a gorgeous revelation of a book. Vegetarian food that feels exciting and vibrant, by an author who writes and cooks with authenticity and passion. I will be buying it for everyone.
Sophie Dahl
A simply brilliant book - modern, clever, beautiful and full of delicious recipes. Go Anna!
Jamie Oliver
I can give you my word, these recipes not only work, they are also mindblowingly delicious. So if you knead more from your food; meals that are good for you, and the planet; tasty, beautiful, and non-apologetically-meat-free, Anna's recipes are an affirming win-win-win! Count me in.
Tom Herbert, Fabulous Baker Brother, Hobbs House Bakery
Anna Jones has discovered exactly how, with imagination and good taste, to create exciting and delicious vegetarian recipes that fit the modern requirement of nourishment – not forgetting the economical side either. Well done, Anna.
Antonio Carluccio