In this breathtaking and beautiful novel, the number one New York Times bestselling author Anna Quindlen creates an unforgettable portrait of a mother, a father, a family, and the explosive, violent consequences of what seem like inconsequential actions.

Mary Beth Latham is first and foremost a mother, whose three teenaged children come first, before her career as a landscape gardener, or even her life as the wife of a doctor. Caring for her family and preserving their everyday life is paramount. And so, when one of her sons, Max, becomes depressed, Mary Beth becomes focused on him, and is blindsided by a shocking act of violence. What happens afterwards is a testament to the power of a woman's love and determination, and to the invisible line of hope and healing that connects one human being with another.

Ultimately, in the hands of Anna Quindlen's mesmerizing prose, Every Last One is a novel about facing every last one of the things we fear most, about finding ways to navigate a road we never intended to travel, to live a life we never dreamed we'd have to live but must be brave enough to try.

Rights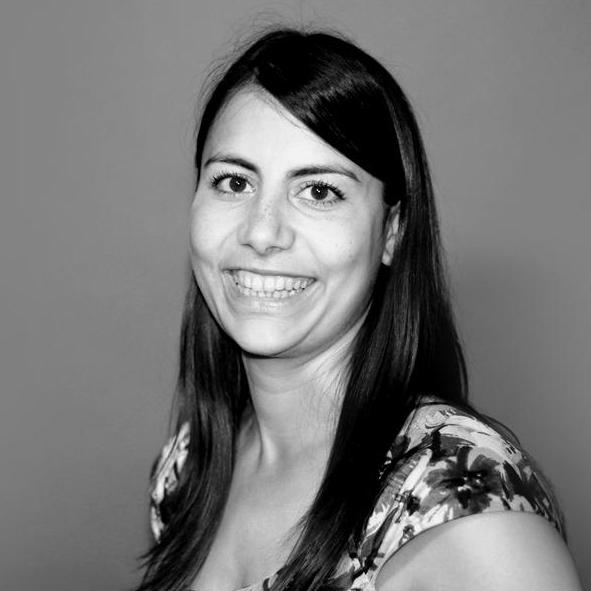 Sophie Baker manages the translation rights for Every Last One
Translation Rights Sold
Dutch
World
Uitgeverij Atlas
French
World
Editions Lattes
Portuguese
Brazil
Distribuidora Record
Portuguese
Portugal
Guerra e Paz Editores
Media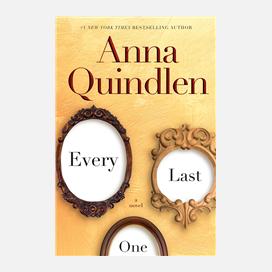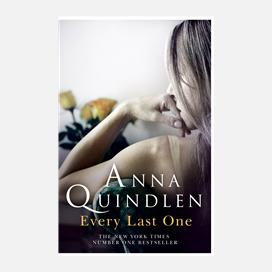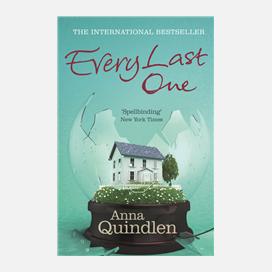 Reviews
Truth and Consequences

The events leading to this catastrophe, and then its painful aftermath makes for a spellbinding tale.
The New York Times
Full Review
Quindlen is in classic form, with strong characters and precisely cadenced prose that builds in intensity.
Publishers Weekly
Full Review
Unforeseen catastrophe and how we cope with it is fiction's raison d'etre, yet few novelists can turn the innocent "before" and the shattered "after" into fiction as accessible, specific, authentic, graceful, touching, and radiant as Quindlen's.
Booklist
Full Review
Never read a book that made you cry? Be prepared for a deluge of tears.
USA Today
Full Review
In a tale that rings strikingly true, Quindlen captures both the beauty and the breathtaking fragility of family life.
People
[Quindlen's] ability to convey the mundanity of everyday life while also building suspense stems from her journalistic eye for detail.. [She] succeeds at conveying the transience of everyday worries and the never-ending boundaries of a mother's love.
The Washington Post