book
| Fiction
| Apr 2016
US & Canada →
Random House
(Ed. Kate Medina)
UK & Comm →
Simon & Schuster
(Ed. Suzanne Baboneau)
Filled with insights that are hallmarks of Anna Quindlen's beloved bestsellers, this extraordinary novel is about a woman coming of age as she unearths surprising secrets about her family, and unexpected truths about herself.
"No one ever leaves the town where they grew up, even if they go," says Mimi Miller, as she tells the story of her life, from the 1960's to the present, in a small American town on the verge of change. The Miller family has lived and farmed in Miller's Valley for generations, but Mimi sees change looming at the corners of her community, and within the walls of her home. As she grows up, and discovers sex, love and ambition, what has seemed bound together begins to drift apart: Mimi's mother from her reclusive sister Ruth; her damaged brother Tommy from his family and son; and the community itself, menaced by the lingering presence of government officials. As Mimi looks back on the past, she comes to understand that her family and the town itself might always have been destined to disappear.
Anna Quindlen's stunning new novel is a masterful study of family, memory, loss, and ultimately of discovery and finding home. Miller's Valley reminds us that the place where you grew up can disappear, and the people in it too, but all will live on in your heart forever.
Rights
Film Rights
Available
Contact Amanda Urban for more information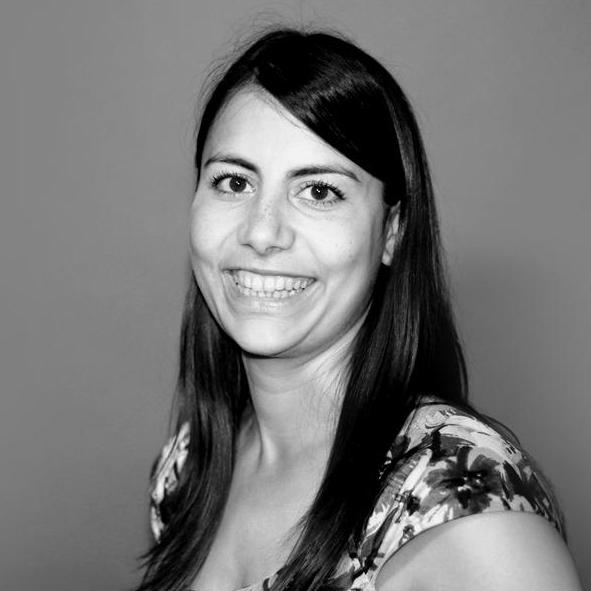 Sophie Baker manages the translation rights for Miller's Valley
Translation Rights Sold
Estonian
World
Eram Books
French
World
Editions Belfond