book
| Non-Fiction
| 2019
US →
Random House
(Ed. Kate Medina)
Before blogs even existed, Anna Quindlen became a go-to writer on the joys and challenges of family, motherhood, and modern life, in her nationally syndicated column. Now she's taking the next step and going full nana in the pages of this lively, beautiful, and moving book about being a grandmother. Quindlen offers thoughtful and telling observations about her new role, no longer mother and decision-maker but secondary character and support to the parents of her grandson. She writes, "Where I once led, I have to learn to follow." Eventually a close friend provides words to live by: "Did they ask you?"

Candid, funny, frank, and illuminating, Quindlen's singular voice has never been sharper or warmer. With the same insights she brought to motherhood in Living Out Loud and to growing older in Lots of Candles, Plenty of Cake, this new nana uses her own experiences to illuminate those of many others.



Rights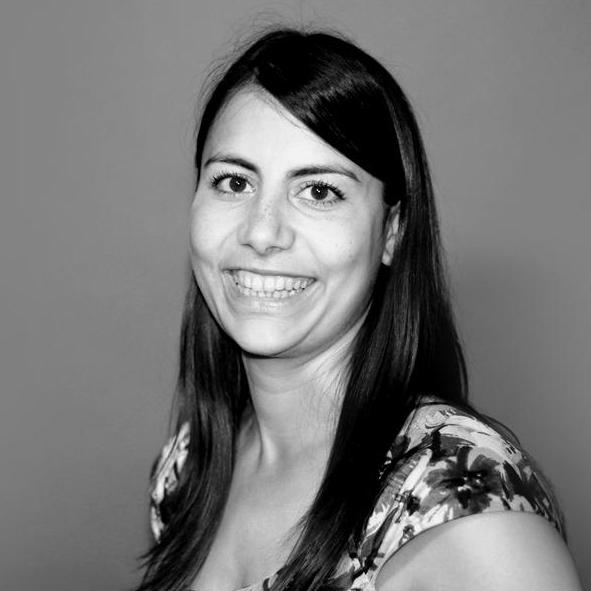 Sophie Baker manages the translation rights for Nanaville
Audio Rights
Available
The audio rights are handled by Amanda Urban.
Film Rights
Available
Contact Amanda Urban for more information
Reviews
"Quindlen sets the tone with a winning comment on the general consensus that grandchildren are 'the best' … here she is, writing about this situation — with her son and daughter-in-law's blessing. While she's at it, she heaps effusive praise on them. I'm sure they're terrific, but in this context, her encomiums come across as uncomfortably ingratiating … Quindlen's wonder at seeing her eldest child grow into his new role is lovely and moving … The best parts of Nanaville are the charming vignettes of Quindlen's solo time with her grandson."

Heller McAlpin
NPR
...as always in her warmly candid nonfiction, Quindlen voices concerns and celebrates high points with sensitivity and insight ... Quindlen savors a shared book, a held hand, a child's laugh, and a relationship built on mutual love and respect. This tender book should be required reading for grandparents everywhere.

Candace Smith
Booklist
...often amusing and sometimes poignant ... Don't expect a tell-all, however. While Quindlen's tone is often self-deprecating, most of the faults she bares, such as her 'dirty mouth,' are more like lovable quirks ... Nanaville serves up enough vivid anecdotes and fresh insights — about childhood, about parenthood, about grandparenthood and about life — to make for a gratifying read.

Olivia Gentile
The New York Times Book Review