A mother. A daughter. A shattering choice.
Ellen Gulden is in jail, accused of the mercy killing of her mother. She says she didn't do it; she thinks she knows who did.
When Ellen learns of her mother Kate's cancer, the disease is already far advanced. Her father insists that Ellen quit her job and come home to take care of her, and as Ellen begins to spend her days with Kate, she learns many surprising things, about herself, her mother, and the life choices they both made. But as Kate's illness progresses, and her pain increases, so do the dosages of morphine. And so does Ellen's belief that her mother's suffering is unendurable....
Widely admired for her intelligence, humor and insight, and for the depth of her perceptions about the public and private lives of ordinary people, Quindlen writes masterfully, and with great sophistication and grace about love and death, sexuality and betrayal, the triangles within a family, identity, growth, and change. Exploring the ambiguities that make up marriage, character, family, and fate,
One True Thing
takes each of us to the mysteries at the heart of the person we think we are, of who and what we know.
Rights
Audio Rights
Available
The audio rights are handled by Liz Farrell.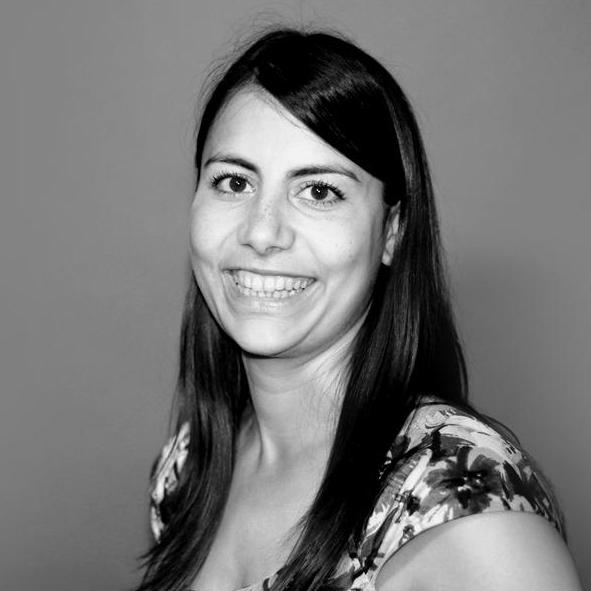 Sophie Baker manages the translation rights for One True Thing
Translation Rights Sold
Russian
World
AST Publishers
Media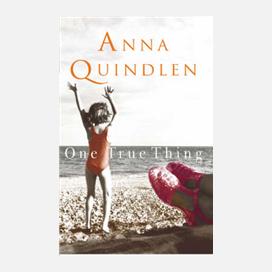 Reviews
Fiercely compassionate and frank...conveys a world so out of kilter and so like ours that its readers are likely to feel both exhilarated and unnerved by its accuracy
Elle
A triumph
San Francisco Chronicle