Still Life With Bread Crumbs
book
| Fiction
| 2014
US & Canada →
Random House
(Ed. Kate Medina)
UK & Comm →
Random House
(Ed. Stephanie Sweeney)
Still Life With Bread Crumbs debuted on the New York Times bestseller list at number three. It has also been long-listed for the Bailey's Women's Prize for Fiction (formerly the Orange Prize).

Anna Quindlen, the number one New York Times bestselling author of Rise and Shine, Blessings, and A Short Guide to a Happy Life now gives us a superb love story.

Still Life With Bread Crumbs begins with an imagined gunshot and ends with a new tin roof. Between the two is a wry and knowing portrait of Rebecca Winter, a photographer whose work made her an unlikely heroine for many women. Her career is now descendent, her bank balance shaky, and she has fled the city for the middle of nowhere. There, she discovers, in a tree stand with a roofer named Jim Bates, that what she sees through a camera lens is not all there is to life.

Brilliantly written, powerfully observed, Still Life with Bread Crumbs is a deeply moving and often very funny story of love unexpected, and a stunningly crafted journey into the life of a woman, her heart, her mind, her days, as she discovers that life is a story with many levels, a story that is longer and more exciting than she ever imagined.
Rights
Audio Rights
Available
The audio rights are handled by Alice Lutyens.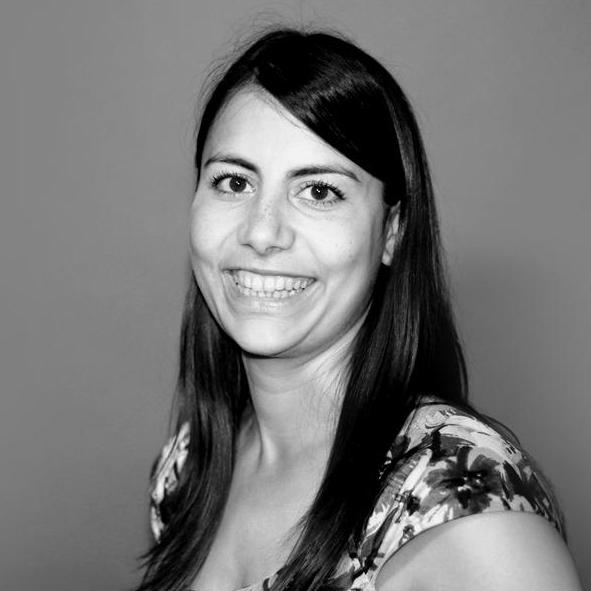 Sophie Baker manages the translation rights for Still Life With Bread Crumbs
Translation Rights Sold
Chinese Simple
Mainland China
Beijing Alpha Books
Czech
World
Euromedia Group
French
World
Editions Belfond
Hungarian
World
Europa Konyvkiado
Norwegian
World
Bastion Forlag
Media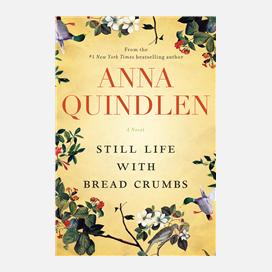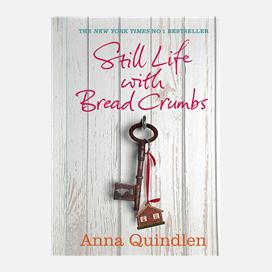 Reviews
A wonderful novel about a photographer who can't make life as perfect as her pictures.
Red Magazine
Full Review
Occasionally profound, always engaging
Kirkus
Full Review
Anna Quindlen is (still) the voice of her generation
Heller McAlpin
NPR
Full Review
<h1 itemprop="headline">A tasty love story</h1>

A hot cup of tea of a story, smooth and comforting about the vulnerabilities of growing older.
USA Today
Full Review
Written from the heart Still Life with Bread Crumbs digs deep into the female psyche, bringing hope to those who may be dealing with similar situations while telling a heartrending tale of transformation, love, and self-discovery.
Nancy Carty Lepri, author of Tiny Angel
New York Journal of Books
Full Review
Editor's Choice: In Quindlen's novel, perhaps her most powerful, an aging photographer reignites sparks of creativity and desire.
The New York Times
Quindlen has made a home at the top of the bestsellers lists with novels that capture the grace and frailty of everyday life, and her latest work is sure to take her there again. With spare, elegant prose, she crafts a poignant glimpse into the inner life of an aging woman who discovers that reality contains much more color than her own celebrated black-and-white images.
Library Journal
Quindlen has always excelled at capturing telling details in a story, and she does so again in this quiet, powerful novel, showing the charged emotions that teem beneath the surface of daily life.
Publisher's Weekly
A Pulitzer Prize–winning columnist and star in the pantheon of domestic fiction, Quindlen presents instantly recognizable characters who may be appealingly warm and nonthreatening, but that only serves to drive home her potent message that it's never too late to embrace life's second chances.
Booklist